10 Best Card Games You Can Play On Android
You've probably played a few card games before, but nothing like this.
Card games like patience and Freecell have been around for a long time, and you may have seen a lot of computer games based on them. But there are much better games available now, especially when it comes to graphics and game play. Now, there are many different card games, each with its own rules and quirks.
Some games have you move through the story, while others just take a famous series and change it in a way that feels like it fits the series. When it comes to card games, the main goal is to give you the chance to pair up your favourite characters or skills while enjoying settings, music, or backdrops that fit the feel of that series.
Avatar Generations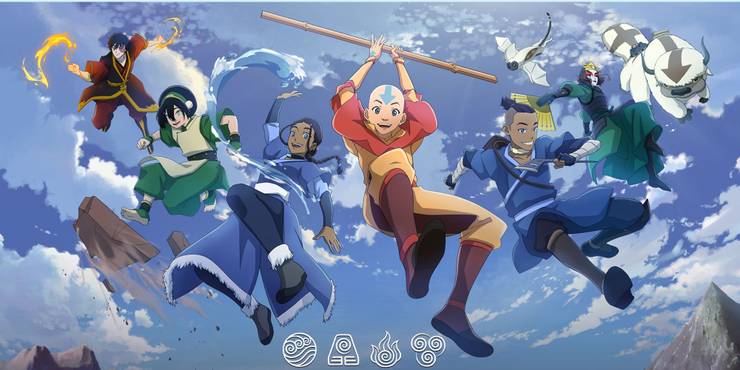 Relive the famous story and put together a team that can take on any of your enemies. In Avatar Generations, you'll start by going through a campaign, but once you know what to do, you'll be able to show off your skills in PvP fights.
Some character cards are more rare than others, so gathering them could cost you a lot of money, but the animations and art alone make this game worth downloading. There are a lot of nods to the first TV show. 
Void Tyrant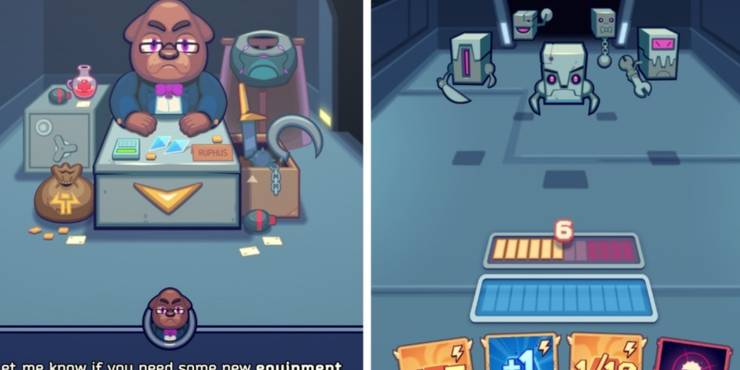 A chance-based game in which you move through different worlds and fight different monsters. You start out as a random character who can barely do anything, but later you get to fight powerful enemies and steal their tools.
Choose the right cards to build up your attack, and pray that luck is on your side as you continue to build up energy to beat a tough opponent. Void Tyrant moves a little slowly, but it's surprisingly fun, with good animation and a unique game concept that's similar to blackjack.
Yu-Gi-Oh! Master Duel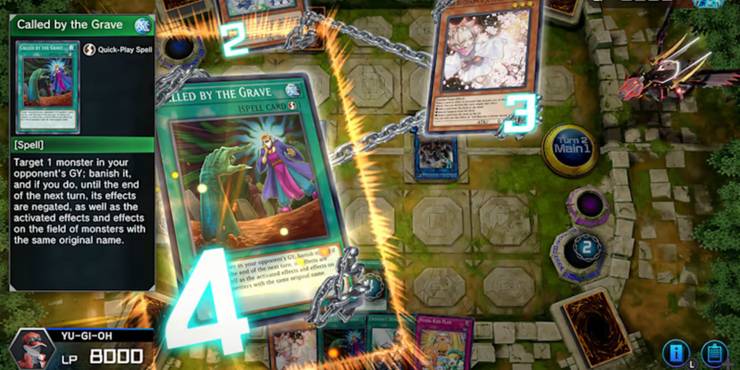 Imagine being able to play with almost every Yu-Gi-Oh card against other people in a video game that was surprisingly well made and managed to capture the spirit of the series. Even though there are some problems with the way the game works, Konami does a good job of giving players choices.
The game is fun to pick up and play because it has good movements and graphics, and it also has a fun competitive multiplayer mode. The interface is easy to use, and the tutorial does a good job of showing how the game works.
Underhand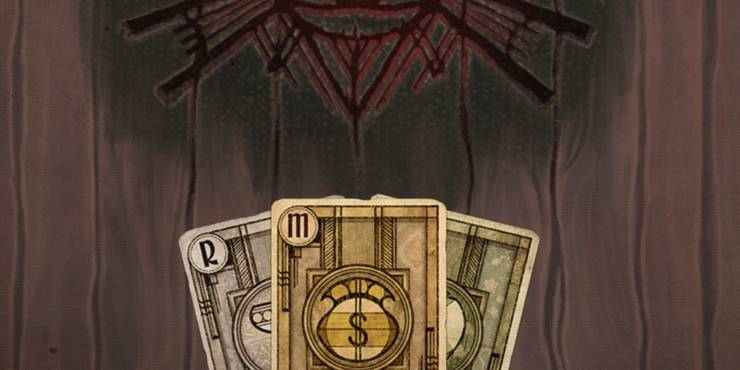 You can become the leader of your own cult and help your followers through different tasks as you equip cards and move through the game. This simple strategy card game is a lot like roguelikes, but it has its own unique and funny ways to play.
It has a folk style that works well with the cards and how they are described. Even though plague and famine are killing off some of your followers, you have to try to keep them living. To do this, you can collect rare treasures or trade them for favours from the gods.
Card Thief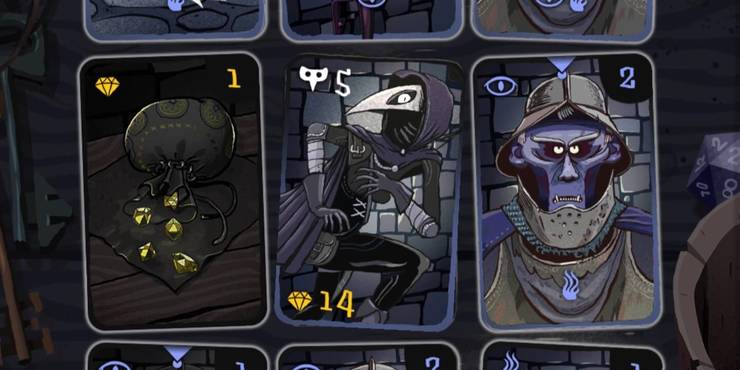 A game where the story is decided by the cards you are given. Carefully make your way through the game until the end to become a great thief. You can buy equipment and stock up on certain cards, and you can also earn stealth points to help you sneak past the guards even more.
Go from one card to the next and make a way for yourself that is safe. If you choose the right road, you can even steal from the guards in your way while you fight them or try to avoid them.
Marvel Snap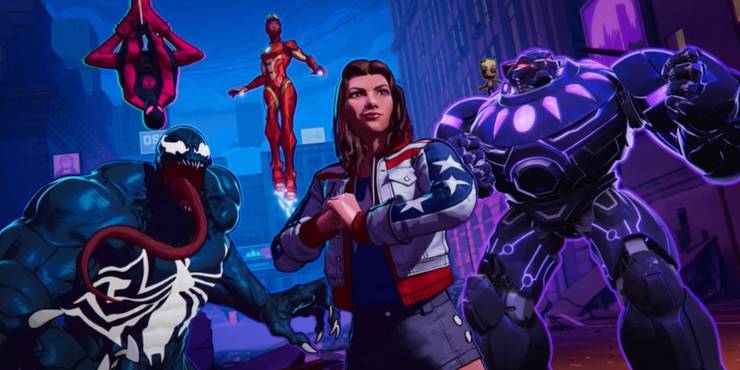 Relive the fun you had playing games like Ultimate Alliance by equipping and collecting members for your own team of super-powered people who are ready to fight against your enemies. Marvel Snap is fun because it has short, exciting games with interesting ways to play.
You can upgrade your cards to make them look better and give them more power. The best thing about this game is how many characters you might be able to get for yourself, each with beautiful artwork that looks like it came from a comic book. The user interface needs some work, but the game itself isn't bad.
Dragon Ball Z Dokkan Battle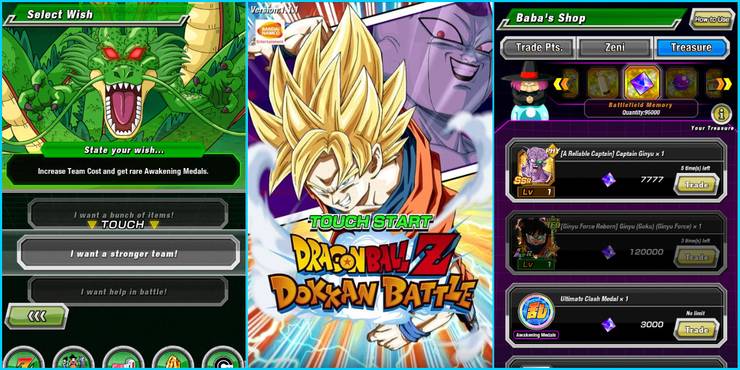 Dragon Ball Z Dokkan Battle is a fun way to relax because it has a lot of cards and a lot of things to do in the game. You can enjoy beating up your enemies with your own dream team.
Even though it takes a long time to download, it's worth the trouble because the art, effects, and voice acting are all beautiful. You'll notice that there are a lot of people playing the game. It's also easy to pick up and play, but the user interface (UI) can be a bit overwhelming and confusing.
Clash Royale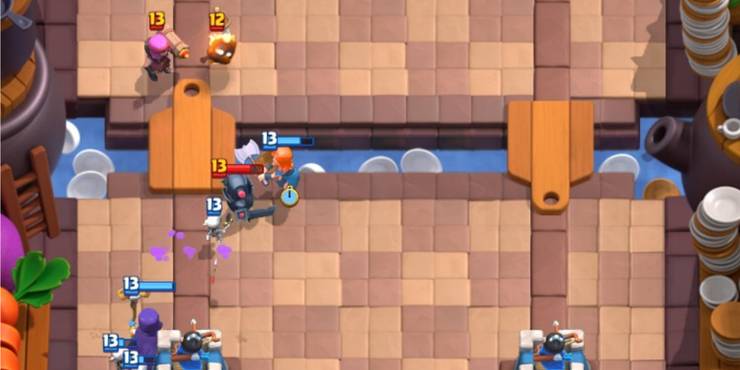 Clash Royale is one of the most popular card games on Android. It started out small but has become a major game-changer on the Play Store. The game continues to push the limits when it comes to changes and new content.
Choice is a complicated game where you win or lose based on the cards you have, what you plan to counter and be countered with, and how well you place your cards. Even though the level is very hard, you might find the game fun and competitive before you tilt.
Hearthstone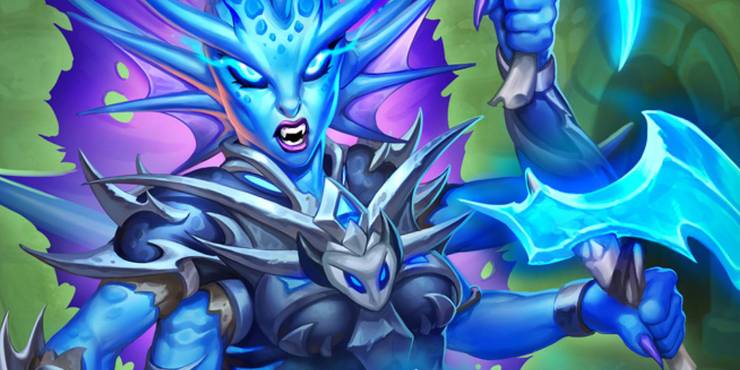 The Android version of this very popular PC game is great at recreating the PC version's art, and it has a good number of rare cards. The animations and how the cards work look pretty good.
You can play against other people and make your own deck. There are 976 cards to choose from. If you're new to card games, it's simple, fun, and easy to learn. It gets a lot of balance changes to try to keep everything even.
Thronebreaker: The Witcher Tales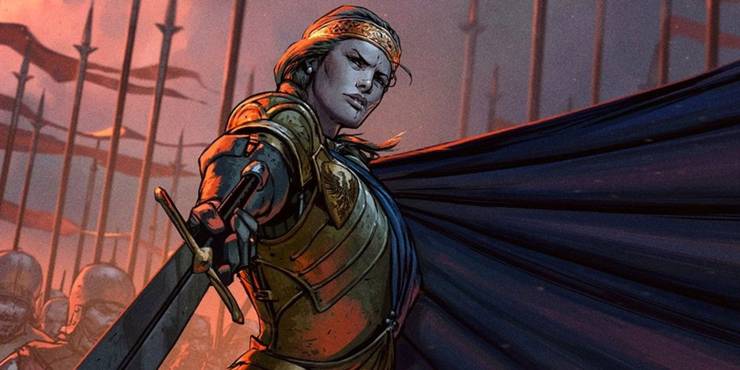 Aside from its beautiful backgrounds, interesting animations, and unique ways for cards to connect with each other, this game lets the gameplay do the talking. Collect cards to build up your legion, and as you move through Tunnel Rush game, you can expect fast-paced, exciting head-to-head competition.
Immerse yourself in the larger world of The Witcher and journey across the plains and plateaus you already know. The towns, environments, and conversations are all pretty good and interesting. Even when things happen to you in Thronebreaker, you can choose how to handle them.