10 Best Games That Are Easy To Play
Games that are deep and difficult can be fun, but some games that are easy to get into, like these, may be a better choice for some.
Some games are more fun from the start and all the way through because they are easy to play. Games that are fun even though they don't have a lot of story or a hard learning curve. In fact, many people will find them a lot more fun.
Without long skill trees or hard-to-remember game mechanics, games are easier for players and non-gamers alike to pick up and play. Or, they might just be fun for people who want to take a break from heavy titles and read something easier. It can be nice to play a game that is naturally interesting and fun right from the start, without a lot of fuss.
The Walking Dead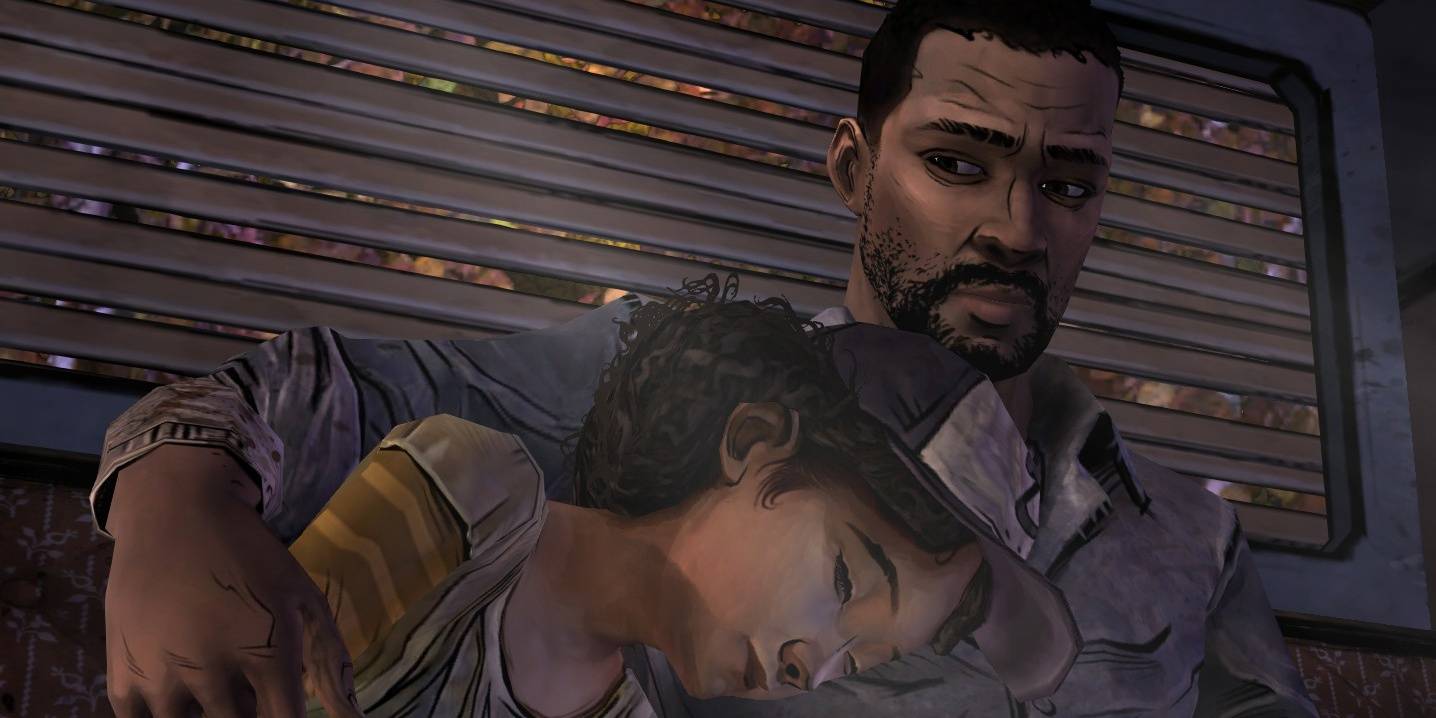 The Walking Dead is an episodic, graphic adventure game made by Telltale Games. It tells the stories of people who have survived the zombie outbreak. As with most Telltale games after this, the player is immersed in a story where what they say and do affects how the story goes.
The Walking Dead Series was a big hit with critics because its story was interesting and its gameplay was easy to understand. The Walking Dead is easy to start, even for people who aren't very good at video games, because it tells players what buttons to press and what choices they have at each point. The success of the game comes from its survival story, which is about the characters and is full of action. A story that is already hard to put down gets even more interesting when the player can interact with it and change what happens.
The Sims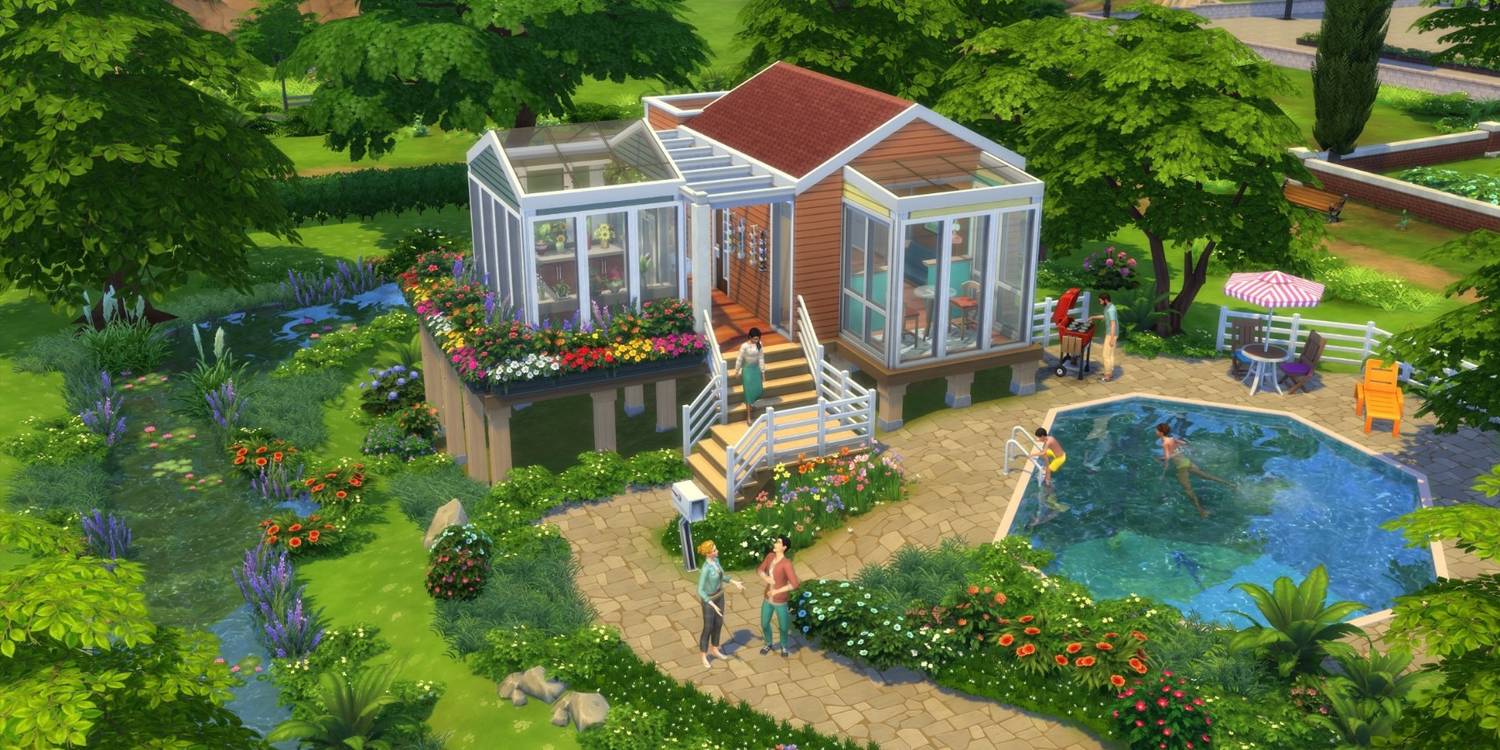 Character building is probably the hardest part of The Sims series. Even though there is a lot of detail, this part of the game is easy and fun to use. Players can skip over steps that aren't necessary, make their characters random with the click of a button, or play with Sims that have already been made.
From then on, playing The Sims is as easy as picking Sims, looking at their "needs" bars (or hearing them loudly complain about them), and moving them toward the fridge, bed, easel, etc. Players get a lot of joy from being God for a simulated family, which turns out to not be a hard job for God.
Overcooked! 2
Another computer game, but this one is all about cooking. Overcooked 2 is a simple but fast-paced game that kids and adults of the same age can both enjoy. Players work hard to chop, cook, and put together meals in the right order in a limited amount of time. Some of the time, they have to do the dishes or put out a fire.
That's not the game in a nutshell; it's the game as a whole. Still, sometimes less is more, and it's hard to beat the fast-paced fun of racing cute little figures around the kitchen. Overcooked 2 is a crazy fun and addicting game that is best played with other people, either online or offline. It can also be played on different devices!
Limbo & Inside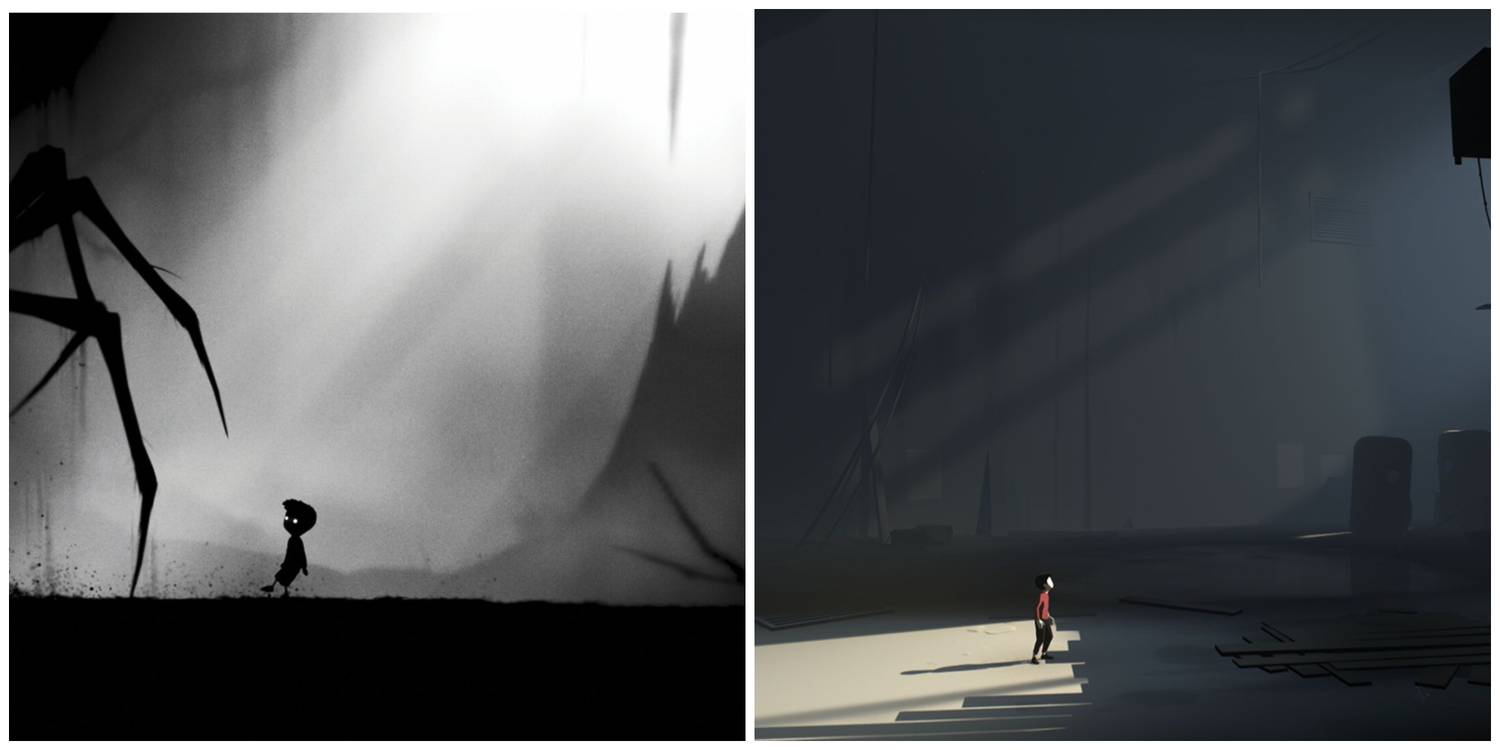 Most puzzle platformers are easy to get into because their controls and stories are usually easy to understand. Limbo and Inside are no different. They follow characters with no names through dark, imaginative worlds with no speech and controls that couldn't be easier.
The games start right away, without any kind of introduction or training. Players quickly learn how to move, jump, and grab. From there on, the games keep getting deeper and more interesting as players run through strange, sad worlds and solve more and more interesting tasks. What makes Limbo and Inside so interesting is that they have strong ideas and a lot of atmosphere. Both in how they look and how they sound.
Crash Bandicoot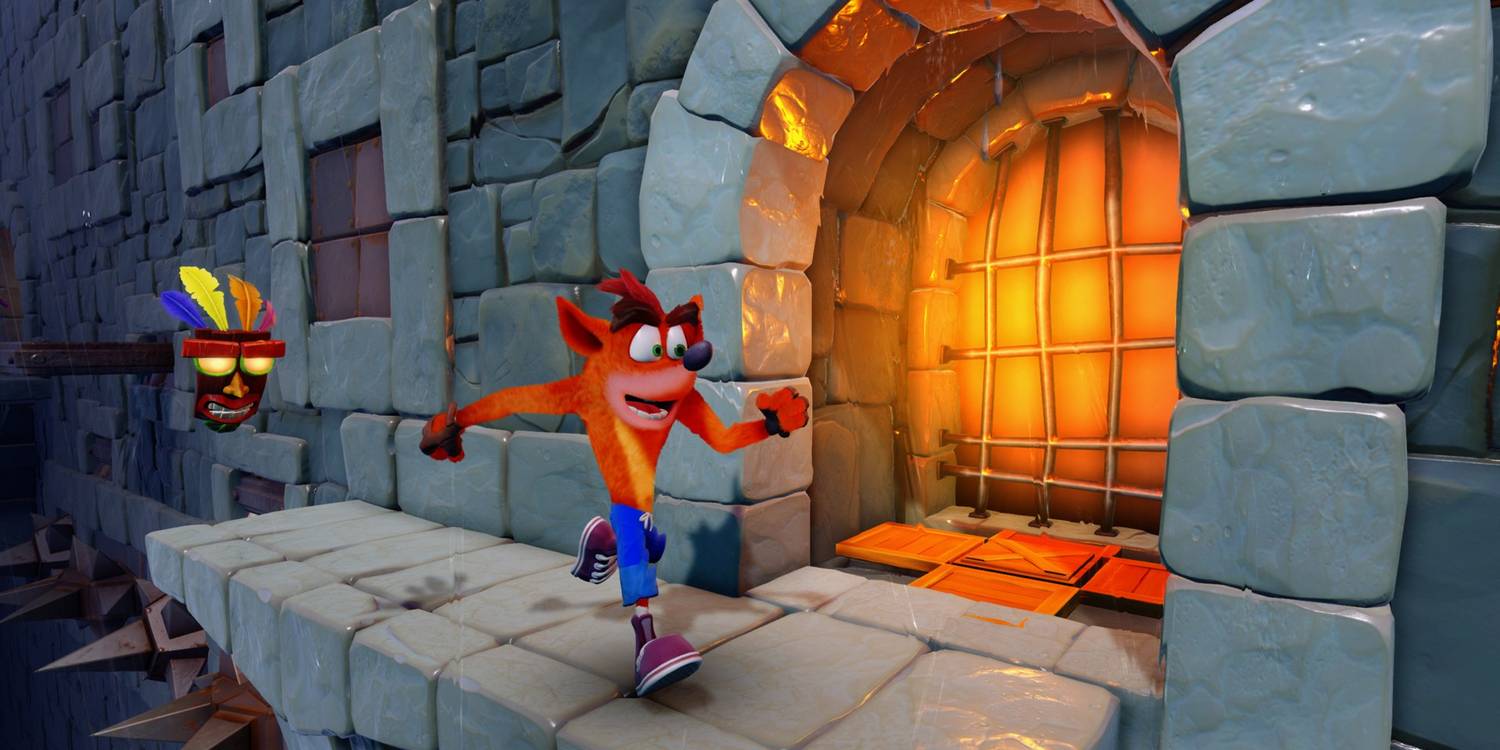 There are dozens of well-liked games in the Crash Bandicoot series that have been out for a long time and don't have long lessons or steep learning curves. Most of the time, the player moves through platform games by hopping, spinning, and picking up Wumpa Fruit.
But Crash Bandicoot has kept people playing since the mid-1990s thanks to his adorably crazy character, great game design, and the need to try that last bit just one more time. Crash Bandicoot N. Sane Trilogy, which came out in 2017, was a remake of the best-loved original three games by Naughty Dog with clean, modern images. Activision made Crash Bandicoot 4: It's About Time, which came out in 2020 and kept the series going.
Stardew Valley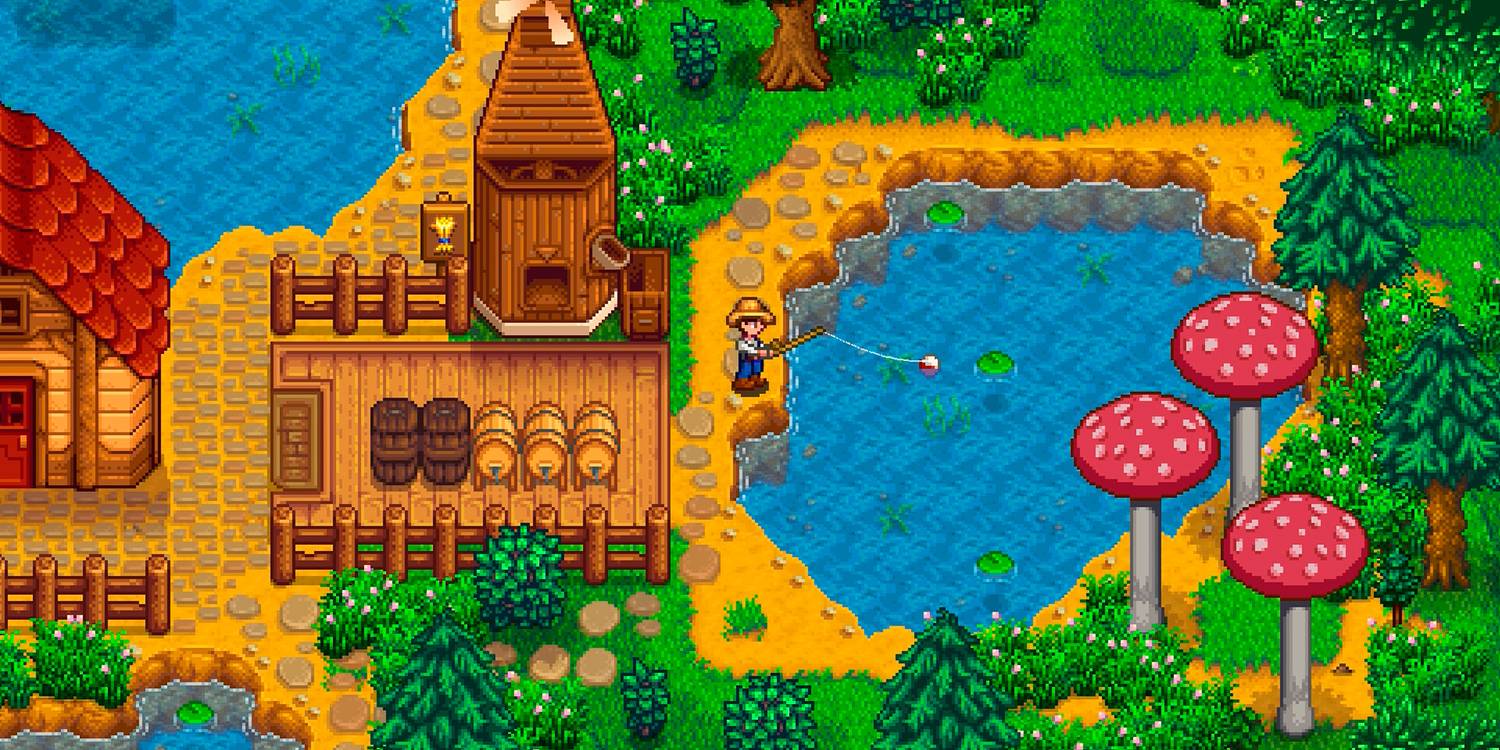 Stardew Valley looks hard, but it was made by just one person. And the pictures look like they came from a Gameboy from the 1990s. Players are asked to start a new life on their grandfather's old farm. Which requires a lot of hoeing, planting, watering, and harvesting. The tools are easy to use, and the farm work is fun right away.
Players don't start to understand how big the game is until they're really into it, which doesn't take long. They can get to know people in the town, look for lost treasures, go fishing, make things, plan seasonal crops, build their farm, take care of their animals, and even make artisan goods to sell.Stardew Valley is easy to get into, but it will keep you interested for a long time.
Journey
Journey is a stunning game that doesn't need a real introduction or a lesson. It will hook any player right away. The controls are easy to use and understand, and so are the games and goal. When the player gets to the top of the first hill. It becomes clear that the goal is to reach a glowing mountain in the distance.
The player isn't just drawn in by this goal, though. Journey is hard to look away from because of everything about it, from the theme-based music to the way the character's robe moves in the wind. As the player climbs dunes and slides smoothly down the other side or flies through the air with a glowing scarf trailing behind them, the music, sounds, and experiences all change together. Few games start out and stay as exciting and immersive as this one does.
LEGO Licensed Video Games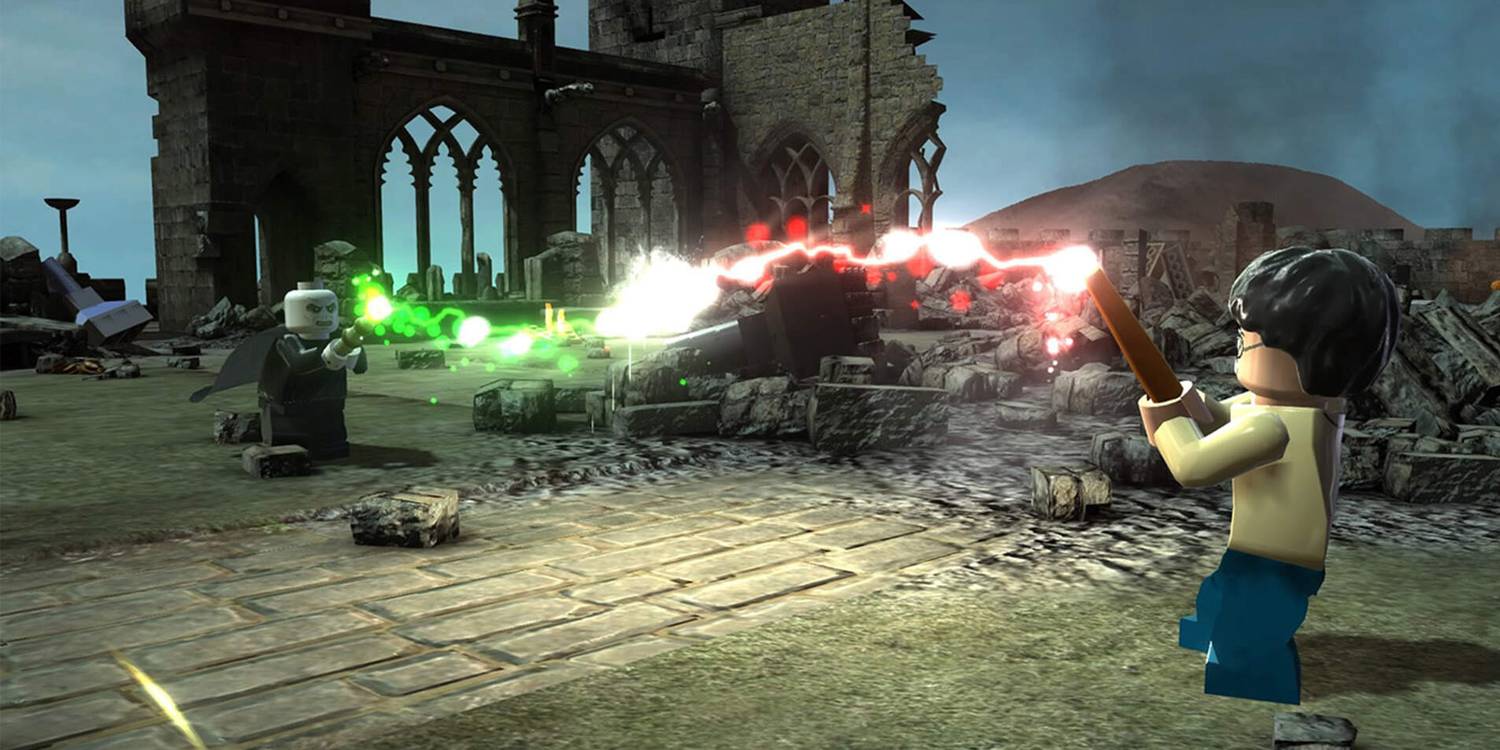 There are a lot of LEGO games that are fun and easy for the whole family to play together. But it wasn't until well-known stories and characters were licensed that LEGO video games became some of the most famous games of all time.
The licensed LEGO games are easy enough for younger players to understand how to play. They show players how to use the buttons and techniques as they play. But most of the time it comes down to a lot of single-button tapping to build or break things, which is very satisfying. Penalty Kick Online game is fun and easy to play, with familiar stories that are fun to go through, and wacky, tongue-in-cheek humor that keeps players smiling the whole time.
Life Is Strange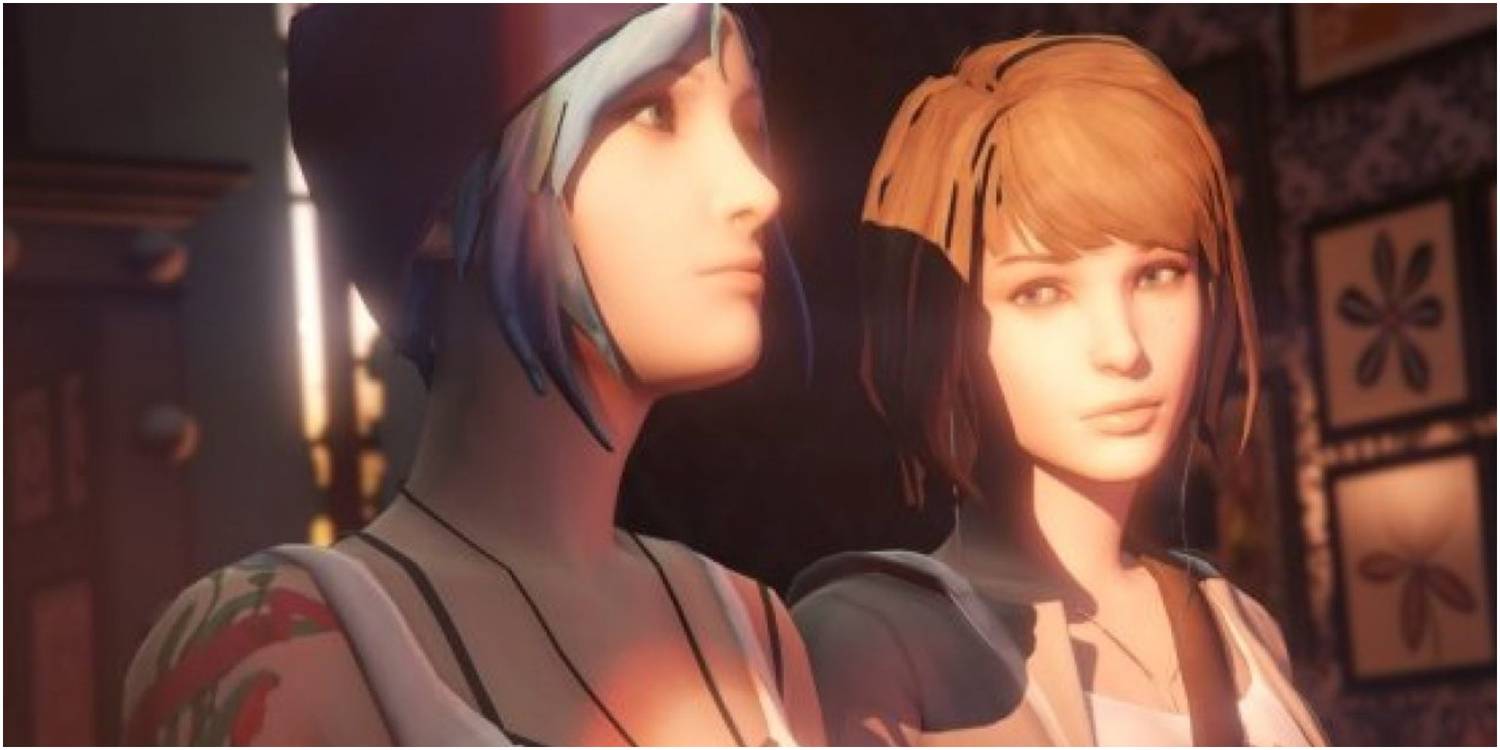 Life Is Strange is another game with simple controls and game play that makes it easy to get into. Where it falls short in those areas, it makes up for it with the interesting story of a high school girl with a supernatural power.
In Life Is Strange, though, the story is more important than any overt character stuff. This soft indie game is easy to get into, and the game's personalities and events make it easy to learn more about them. What the player does and says can change how the story goes, making them feel even more a part of what is already a fascinating experience.
Mario Kart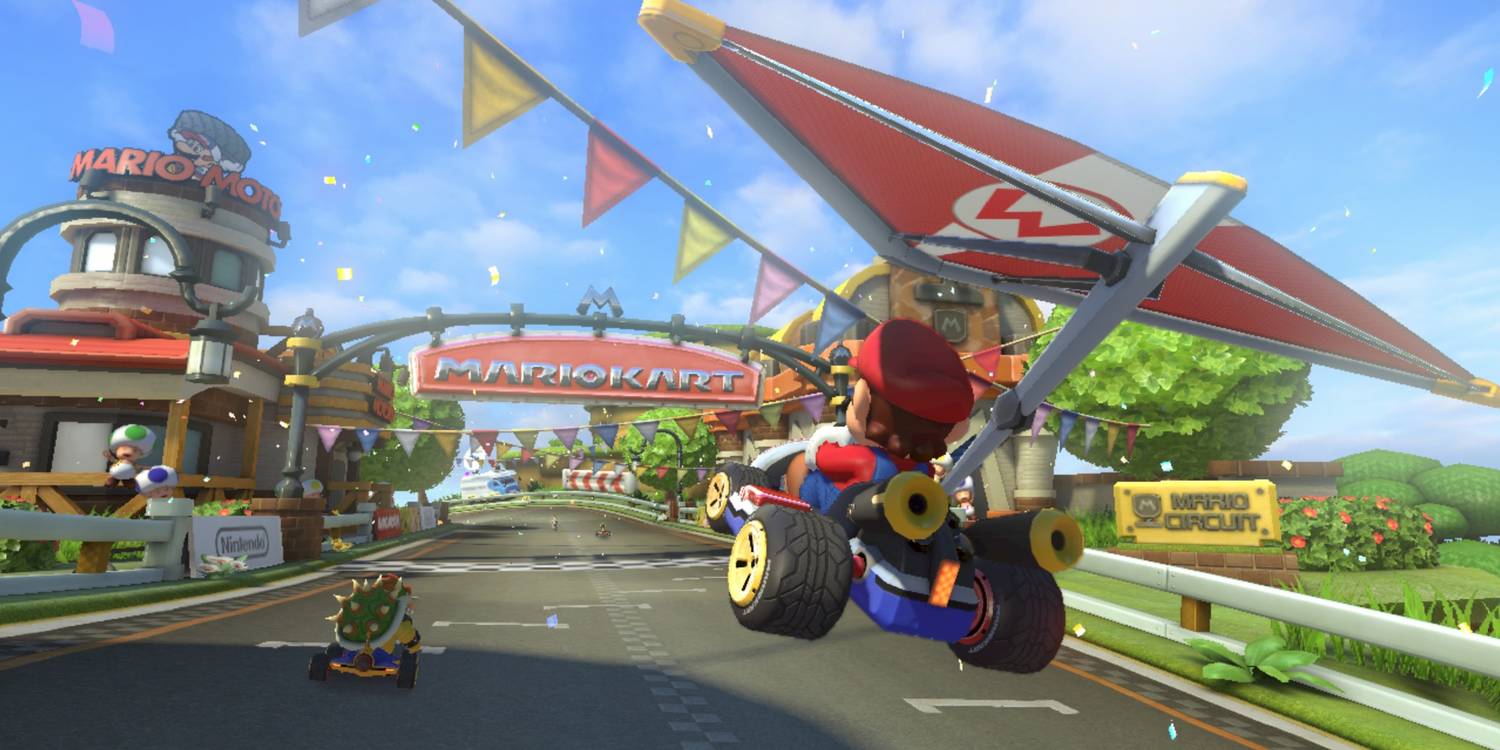 Kart racing games are popular because they can be played by more people than other racing games. They have funny colors, lovable or well-known figures, and crazy things that they do. Possibly most importantly, kart racers are usually easier to learn how to play and handle.
But that doesn't mean they're easy to learn. Timing your turns, jumps, and bombs is what makes these games so fun and challenging. The Mario Kart series is by far and away the most popular game in this genre. It meets all of these standards that define the genre with flying colors. Crash Team Racing Nitro-fueled is a great choice for people who don't have a Nintendo device or who like Crash Bandicoot.