10 Best Magic Tomes In Age Of Wonders 4
In Age of Wonders 4, which magic tomes hold the knowledge you need to win?
Age of Wonders 4 changes up the standard tech tree for strategy games by adding tomes.You'll have several chances during each mission to add a new Tome to your library. Each has a unique ability and a set of powers that can be unlocked by doing study. This gives you more ways to change your kingdom than most other games.
There are always a lot of Tomes out there, so it can be hard to choose the best one. Most of the time, it's best to choose one that fits your main Affinity, but if you can't, these are the best Tomes to choose.
Tome Of Revelry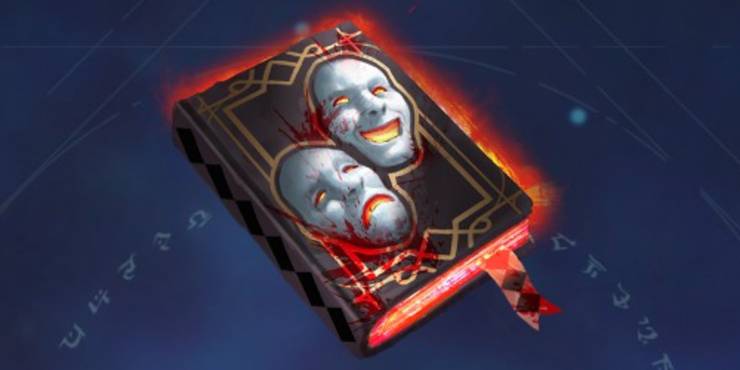 In battle, morale is very important, and the Tome of Revelry helps make sure your troops are always at their best. Enhance them with Reveler's Heart and Bloodfury Weapons to keep their Morale high even during long, hard fights, while a Skald gives them buffs! Make sure your army is led by a Hero with Reveler's Triumph so that you can get the most damage out of all your critical hits.
The Carnival of Flesh is a great way to boost a city's Food and Draught, especially if it is near Farms. Chaos is very good at making low-tier units, so use Revels of Carnage to quickly level them up.
Tome Of Amplification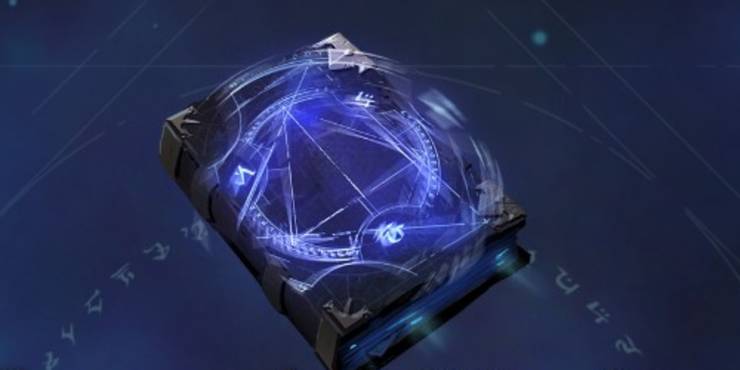 Rulers with Astral Affinity tend to cast even more magic than most, and this early Tome helps them get the most out of their Mana. Astral Blood lets you increase the chance that one of your units will get a critical hit whenever you cast a spell in battle. This is on top of the extra damage they get from Star Blades. You can also make their ranged strikes stronger by giving them Amplified Arrows. This lets them do lightning damage from far away.
Chain Lightning is a great spell that does straight damage. The Spell Amplification Hero ability, which you get when you choose the Tome of Amplification, makes it even better. Plus, being able to build Resonance Fields means you'll never run out of Mana!
Tome Of Necromancy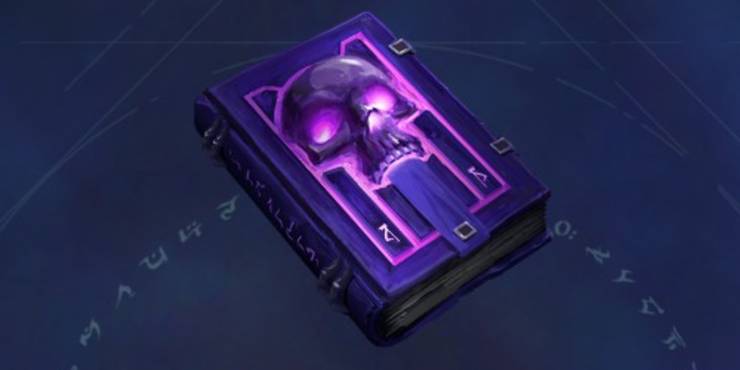 If you want to use dark forces to help yourself, you almost have to have the Tome of Necromancy. Bringing back hordes of zombies from the dead on the battlefield is a great way to turn the tide, but the Rotting Explosion spell in the Tome of Necromancy lets you turn them into walking bombs.
With this Tome, you can also hire Necromancers, who can raise and help their own groups of the dead. Make sure to give them (and any other Battle Mages or Support units) Necrotic Magic to make their targets suffer from Decaying.
Tome Of Transmutation
This clutch Materium Tome would be great just for its spell, "Adaptive Armour," which lets units boost their magical defences every time they take damage that isn't physical. But the Tome of Transformation has a lot more to offer!Steel Skin can improve the physical and Blight defence of an entire species, and Transmute Resources lets you turn a city's extra Mana into something else.
Transmutation is also a great way to attack! The Transmuter is a unique Battle Mage who does physical damage and can stun enemies in a one-hex radius, turning them into stone for a short time. Melt Armour does mild Fire damage and lowers a target's physical defence, so use it first to weaken your targets.
Tome Of Glades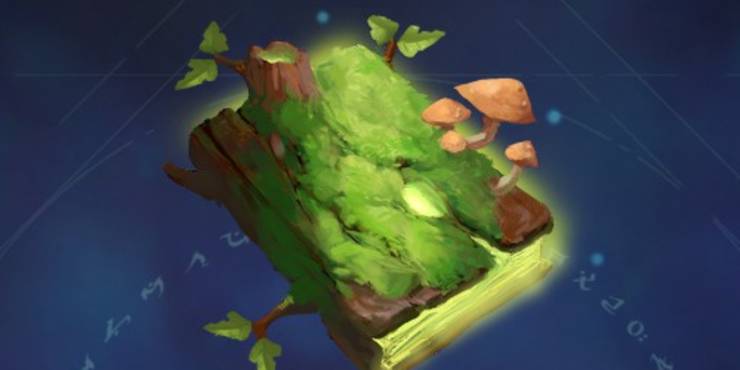 There are some great Tomes in the Nature Affinity, and even if Nature isn't your main, the Tome of Glades is a great pick. Aspect Of The Root improves Polearm and Shield units, letting them heal themselves and go into Defence Mode at the same time. You could also call up a front line of Entwined Protectors, who do even more than that and heal nearby friends as well.
Glade Runners are good mid-level Ranged units, especially when Leafskin is used to make them blend in with the forest. No woods? No problem! With the Tome of Glades, you can put Forests on the world map and get the bonuses you want.
Tome Of Sanctuary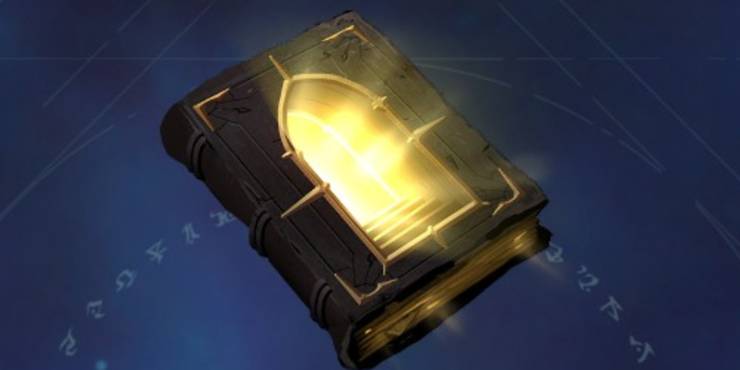 The Tome of Sanctuary is without a doubt one of the best defence tomes in the whole game. It keeps your troops in the fight no matter what. The Anointed People transformation saves them from status effects that make them worse, and the Salvation transformation heals them completely and gets rid of any status effects that still get through. On top of that, Keeper's Mark lets your units avoid the first hit that kills them in battle!
The Tome of Sanctuary gives you even more benefits as you protect your home area. Healing Spires in your cities let your troops heal themselves while fighting off an attack, and Consecrated Domain gives friendly troops inside a city's borders more Morale and Resistance!
Tome Of Cycles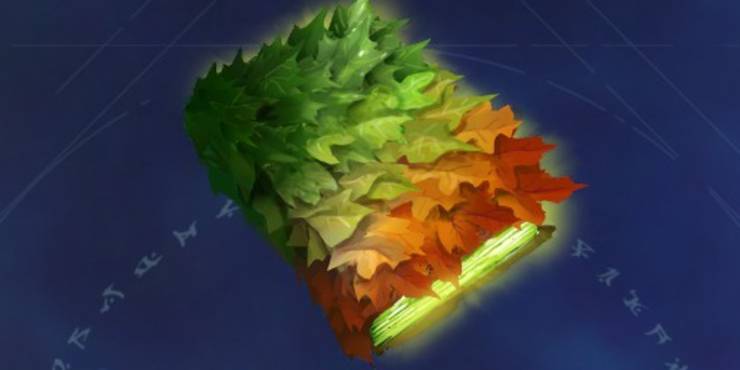 The Tome of Cycles is very useful, mostly because it lets you use the Druid of the Cycle, which is one of the best Support units in Spacebar Clicker game. Even if you don't have a Druid, you can use the Diffuse Health spell to steal HP from an enemy unit, and the Parting Gifts spell heals your units when a close ally dies.
Projectiles of Decay is a simple way to deal with enemies that focus on healing. Your ranged units will deal extra damage from Blight, which very few units have resistance to, and their targets won't be able to heal while Decaying is active.
Tome Of The Demon Gate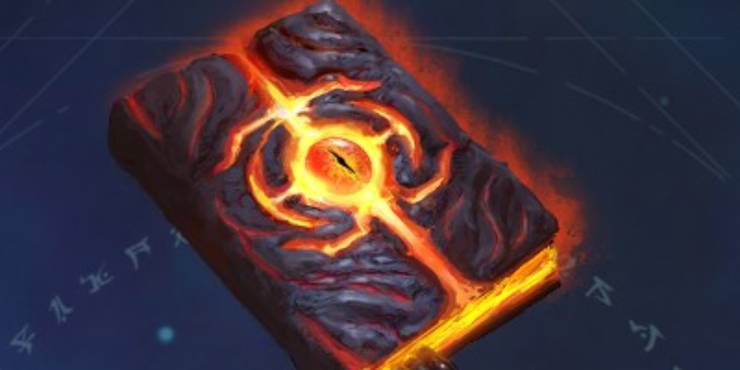 At some point, every Chaos build will want to open the Tome of the Demon Gate. As its name suggests, it lets you send demons from hell to scare your enemies. If you give all of your Heroes the Demonic Anthem ability, any of their troops that die will be replaced by a low-level demon.
The Tomes summoning spells normally cost Population in a friendly city, but you can get around this by building a Demon Gate province improvement.This lets you hire fiends the same way you would hire any other unit in the host city. Use "Fight for Power" to join two fiends of the same tier into one with a higher level. This is a good way to make powerful Balors.
Tome Of The Great Transformation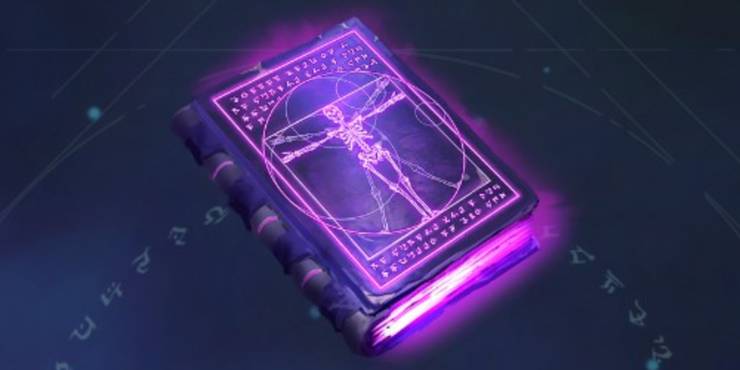 With a name like "Tome of the Great Transformation," you know it's good, and you're right. It has an amazing number of powerful abilities.Your melee units get Weakening Aura from Foetid Legion. This lowers the damage you take and lets you use Cull The Weak if your empire has the Dark Origin Culture. If you want to do necromancy all the way, you can use the Wightborn change to turn your whole species into undead!
Domain of Death makes your cities more stable, so you don't need to build expensive Overlord Towers, and gives undead units fighting in your area more power. You can also use Desecrate Structure to get every last bit of Mana out of your domain so you can cast more spells and raise more shambling monsters.
Tome Of The Golden Realm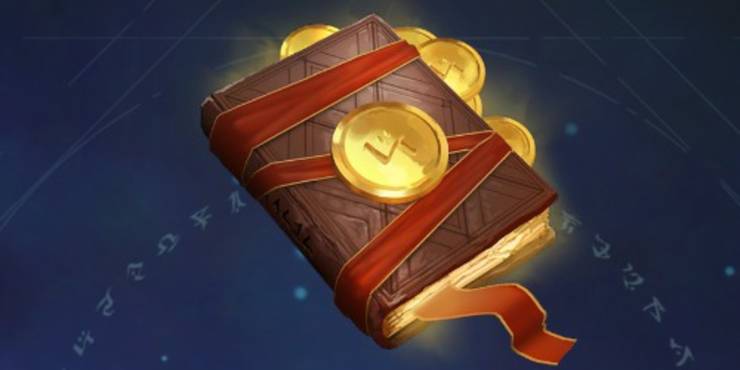 In Age of Wonders 4, you can never have enough Gold, but the Tome of the Golden Realm can help you get pretty close. You can boost the economies of your towns with Luxury Markets, Reagent Refineries, and the Bazaar of Wonders. With Gilding Blast and Gold Golems, you can turn your enemies into cold, hard cash.
The Goldtouched change is the cherry on top (a golden cherry, of course). This gives the changed species' troops two more points of Resistance and gives each city that the species lives in one extra Gold per turn per person. Money can't buy happiness, but it can buy you friends, which might be all you need to win the game.