12 Roblox Games That Based On Your Zodiac Sign
Not sure what game to play on Roblox? Your star sign might be able to help you decide.
With thousands of new Roblox games coming out every day, it can be hard to find the right one for you. There are work simulators, roleplay sites, obstacle courses, horror maps, and more, all of which want your attention and time.
If you can't decide what game to play next, you might want to let the stars decide what's best for you. Otherwise, you might spend the rest of your life clicking through pages and pages of games, unable to choose from the many options.
Aries – Blox Fruits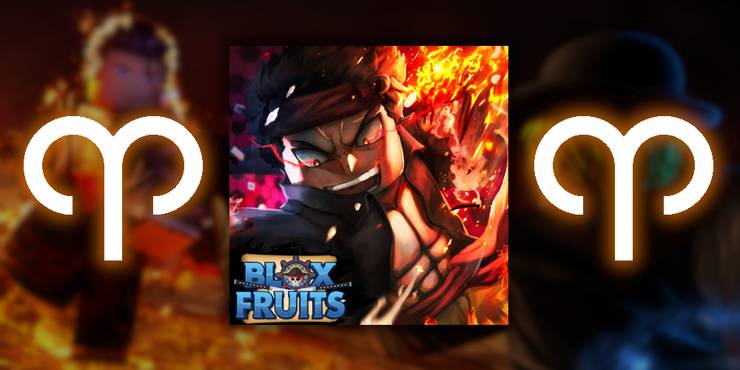 People born under the sign of Aries are probably the most ready to take on challenges and go on adventures of any of the fire signs. If this sounds like you, then the epic One Piece-inspired Blox Fruits game is just what you need.
The main goal of Blox Fruits is to become the best player in the game. You can do this by mastering your Blox Fruit powers or by learning to use the blade better than anyone else. You can try more than 30 different Blox Fruits and fight many different bosses, so you're sure to find the challenge that your hot heart wants.
Taurus – Adopt Me!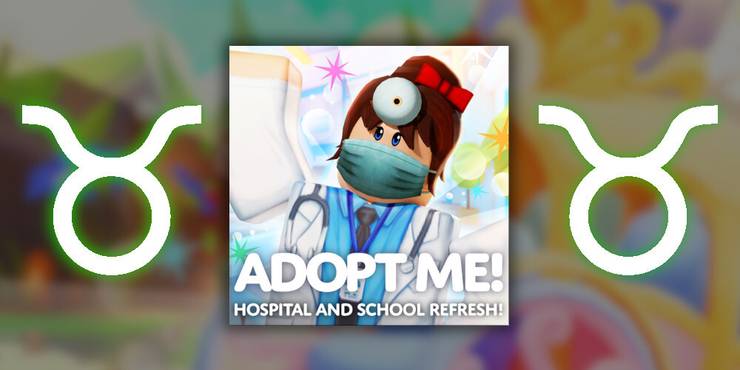 A Taurus is very solid and reliable, like the ground beneath your feet. This is why Adopt Me! is the perfect game for anyone born in the month of the bull.
You can use your natural stability to your advantage by taking care of your own pets and kids. Each one needs food, water, a place to sleep, and a clean environment in order to level up and make a lot of money. If you ever get tired of being a caretaker, you can always become a baby and enjoy the pattern that Taureans love so much.
Gemini – Tower Of Hell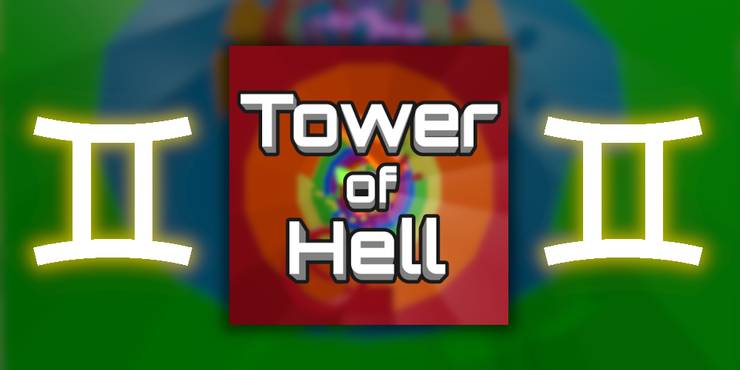 People born under the air sign Gemini tend to be naturally outgoing and playful. They have a dual nature that lets them enjoy both lighthearted fun and serious challenges. If you were born under the twins' star sign, you might like Tower of Hell.
Most Roblox players know Tower of Hell as an Obby. It is a bright and colorful obstacle course that is also incredibly hard. Most people might be scared off by the fact that there are no checkpoints, but this might be just the right mix of hard work and fun for you to have a great time.
Cancer – Be A Dad And Get Milk Simulator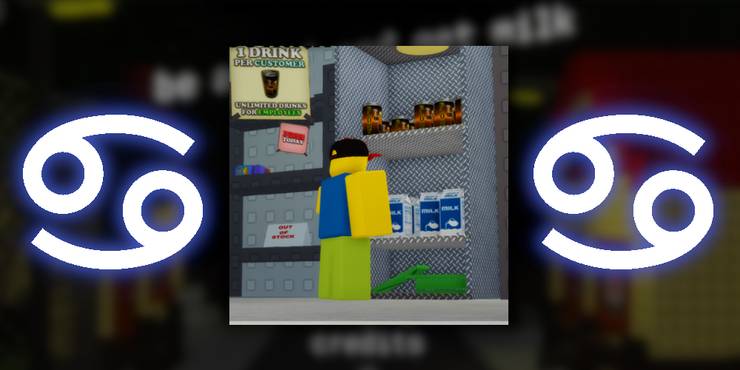 Cancers are known for being very loyal and caring, and they are willing to fight hard for the people they care about. Be a Dad and Get Milk Simulator lets you show how loyal you are to your family in a Roblox game.
This game is based on the joke about a father who leaves his family by saying he has to go get milk. Now, you can show that if you were a father, you would tell the truth to the people you care about and come back quickly with vitamin D-rich food.
Leo – Brookhaven RP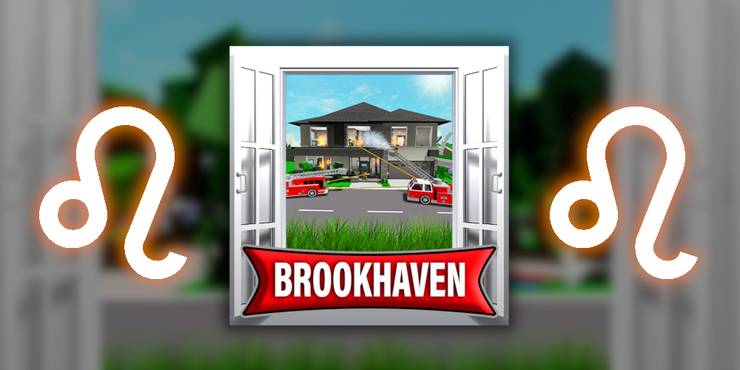 Leos tend to be confident, vain, and want to stand out. If you are a Leo, the luxurious lifestyle that Brookhaven RP offers may be just what you need in a Roblox experience.
Roleplaying is a big part of this game, so you can show off your big Leo personality while enjoying the best things life has to offer. You can buy big houses and fast cars that will impress the friends you'll make because of your charisma. Smaller server sizes make it easier to stick with the same close-knit group. This makes it easier to meet new people.
Virgo – MeepCity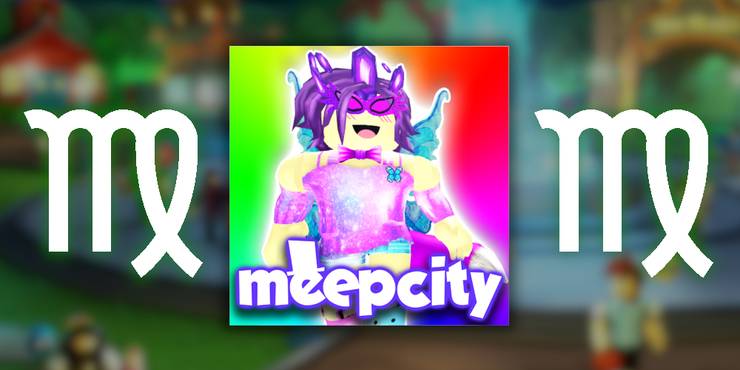 People born under the sign of Virgo are often very proud of how hard they work to get things just right. They put in long hours on both public and private projects to make something that will really wow people. Because of this, MeepCity is an opportunity that no Virgo should be able to pass up.
Because Geometry Dash Subzero game lets you change so many things, you can spend hours creating and re-designing your estate until it looks exactly how you want it to. MeepCity is a great game for Virgos because there is so much to play, earn, and get better at.
Libra – Murder Mystery 2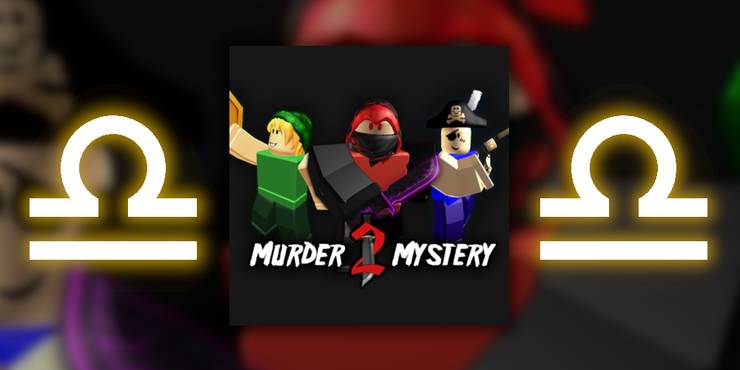 The scales that Libras use as a symbol aren't just for show. If you were born under the sign of balance, you're always looking for unity and fairness. In this way, Murder Mystery 2 might scratch your itch by letting you use deduction to catch a killer who did something wrong.
Even though you won't always be the sheriff, you can still use your detective skills to find the faker among your group. Since you tend to see both sides of a situation, you can also speak up for someone whose peers are being unfair to them. You might even end up saving a few lives.
Scorpio – Football Fusion 2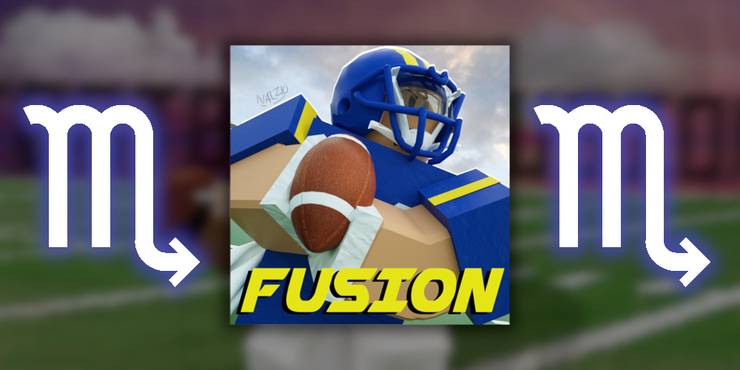 Scorpios are complex people who are mostly driven by their emotions and don't care much about what other people think of them. Football Fusion 2 is a great way for people born under the sign of the scorpion to get their energy out all at once.
This version of American football is fast-paced and has a lot of rules. It is sure to get your blood pumping as you play tight games against skilled opponents. You might even be tempted to yell at the screen like fans do. But unlike them, you can actually change what happens.
Sagittarius – Jailbreak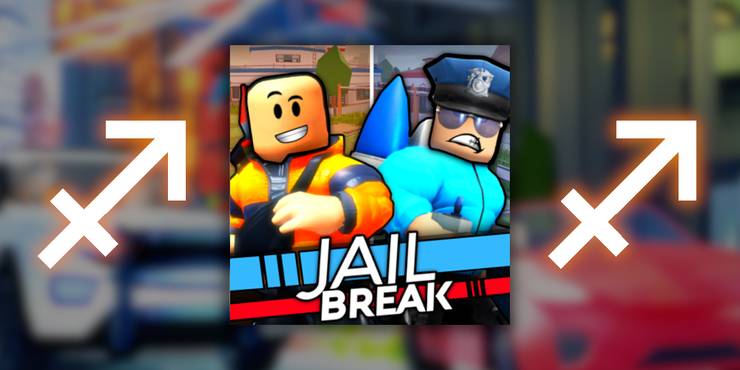 Sagittarians, who are very goal-oriented, are often driven by their desire for freedom. They match the fire element of their sign by always trying to get better. Jailbreak makes you feel so excited that even if you're a very active Archer, you might enjoy it.
In this Roblox experience, you can either be a professional thief or a police officer. The best choice for a Sagittarius is to be a thief, which gives them the chance to rob bigger and bigger targets while just barely avoiding being caught by the police.
Capricorn – Work At A Pizza Place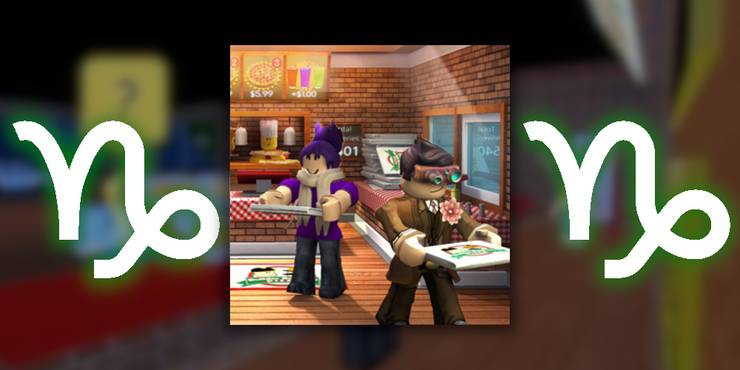 Work At A Pizza Place shows the reliable Capricorn a fairly easy way to get to the top. All they need is a strong work ethic and a strong desire to be at the top.
Work At A Pizza Place has different jobs with different levels of difficulty. So you can choose your favorite as you work hard to make a lot of money. But once you have money, you can spend it on things that show how responsible you are. For example, with just your two hands, you can turn your small, empty hut into a fully filled home.
Aquarius – Hide And Seek Extreme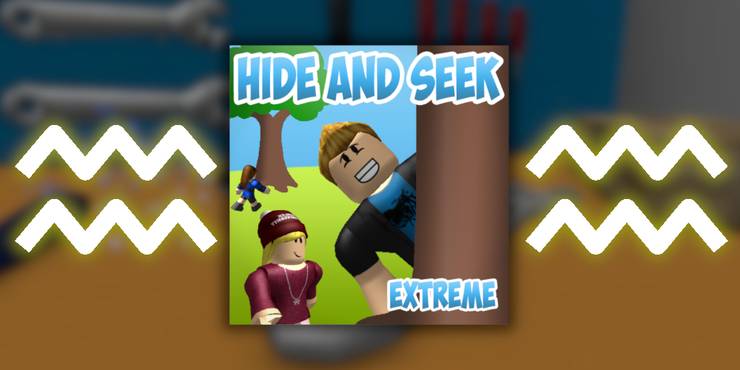 The intellectual Aquarius loves to think deeply. And a game of words is the best way for an intellectual to work out their mind. Hide and Seek Extreme does just that, letting the person with the sign of the water bearer show how smart they are.
You have to be smart to figure out where to hide, but when you play the part of the seeker. You can really show how smart you are. By thinking of creative ways to use the powers that are unique to this role. You can easily find people hiding and win games left and right.
Pisces – Royale High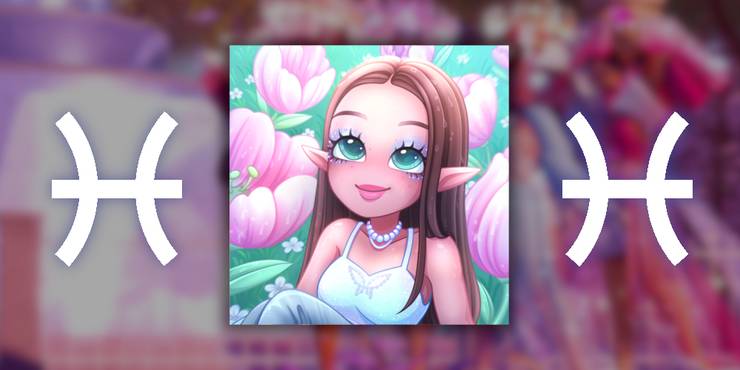 Pisces are often lost in a world of the fantastic. They often romanticize ideas and use their imagination to make dreams come true. So, Royale High is a great place for the sign of the fishes to finally get to enjoy the magical worlds they've been looking for.
Is GTA 5 better than Roblox?
Comparing GTA 5 and Roblox is like comparing apples and oranges. These are two entirely different games with different gameplay styles and target audiences. It ultimately comes down to personal preference and what you're looking for in a game.
GTA 5 is a highly immersive, open-world action-adventure game known for its realistic graphics, engaging storyline, and mature themes. It offers a vast virtual world where players can engage in various activities, such as missions, heists, and exploration. With the help of script hook v you can enhance the gaming experience. GTA 5 is popular among players who enjoy a more realistic and immersive gaming experience, filled with intense action and a gripping narrative.
On the other hand, Roblox is a user-generated content platform that hosts a wide variety of games created by its community. It provides a social and interactive environment where players can create their own games or enjoy the creations of others. Roblox appeals to a diverse player base, including kids, teenagers, and adults, offering a range of genres and gameplay experiences.
Conclusion
This Roblox RPG has so much to do that you can't help but get caught up in it. You can explore the magical land, earn money to customize your character, go to classes, and hang out with other students. No matter how long you play, the game will always feel new. The creators are always adding new things to the experience. So if you're looking for something magical, you'll always find something there.