8 Tips To Get A Domination Victory In Civilization 5
One of the hardest things to do in Civilization 5 is win by dominance, but these tips will give players a fair chance.
Even though Civilization V came out in 2010, it is still a classic of the 4X type and one of the best games in Sid Meier's classic Civ series. The game is known for giving players many different ways to win, such as through science, culture, or diplomacy.
Dominance wins are one of the hardest to get because players have to use their troops to take over all of their opponent's original capitals. That's not an easy thing to do, but players can take some sure steps to make sure they have the best chance of winning a domination victory in Civilization V.
Choose A Domination Civ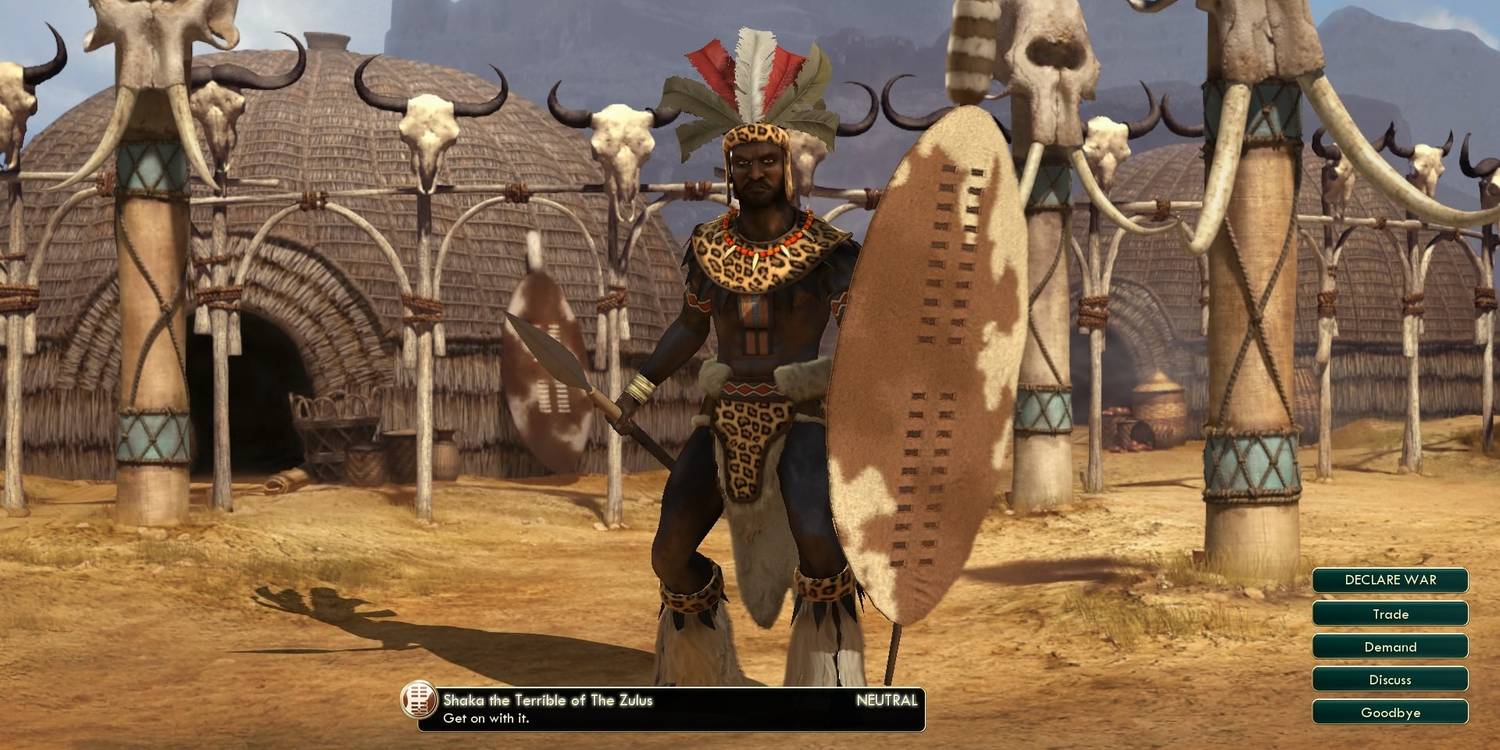 When you choose which civilization to play, you can sometimes start working toward a domination win before the game even starts. This is a big choice, and certain bonuses, unique units, and special skills often make the difference. So, picking the right civ can make all the difference in the world.
Strong domination civs include the Zulus, whose units gain experience faster and cost less to maintain, the Huns, who use the strong early-game Battering Ram unit, and Germany, which can quickly build up its army by destroying barbarian encampments.
Start Early Wars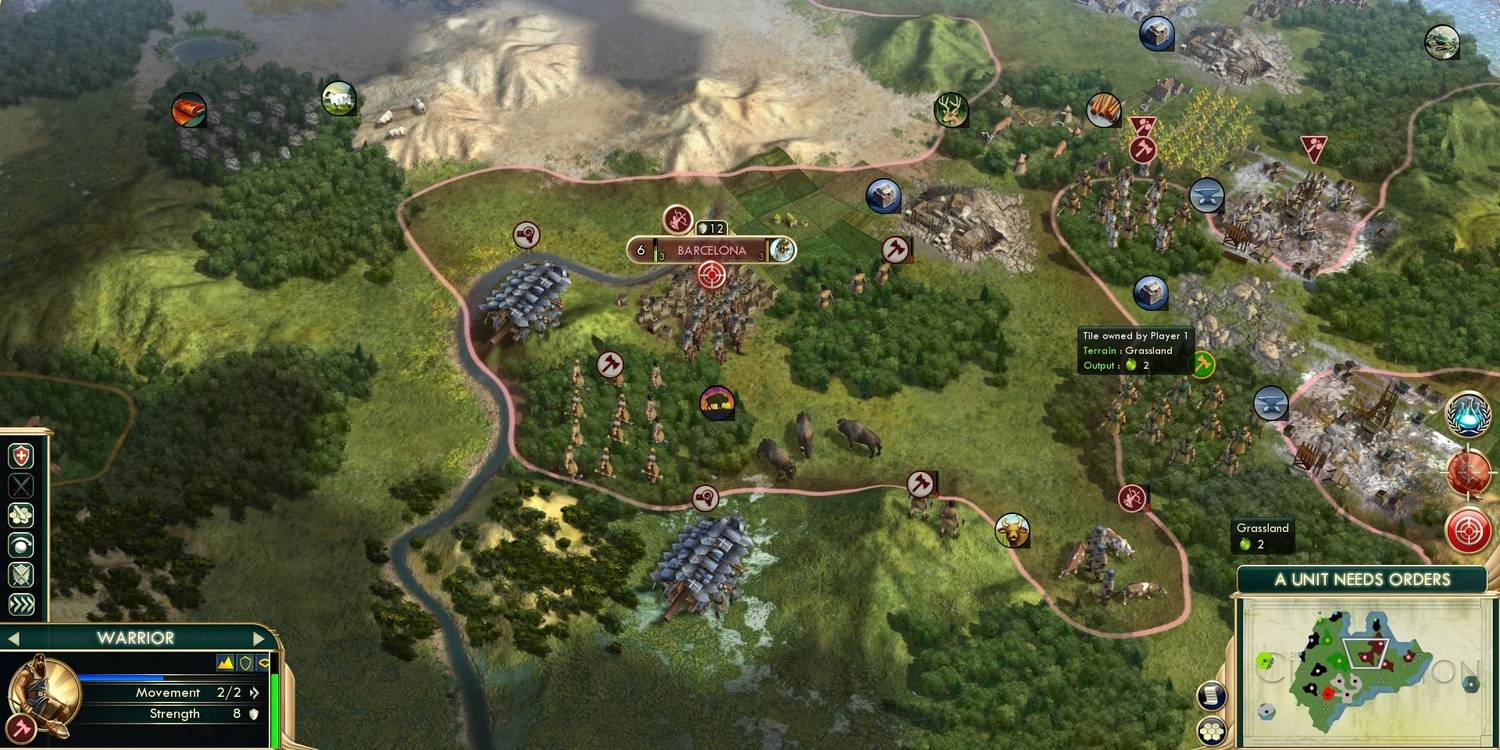 It's usually a good idea for players to go to war with their neighbors as soon as they've gotten themselves set up and built up a decent army. By doing this, the player can catch their opponent off guard and take advantage of a civilization that is still growing and hasn't put much money into defense.
If everything goes well, you should be able to take one or two cities to weaken them and then start more wars to take their center and the rest of their empire. This strategy puts the player in a good place for the rest of the game. And the best part is that the penalties for starting wars are low in the early game, so other civilizations will forgive the player faster.
Build A Strong Economy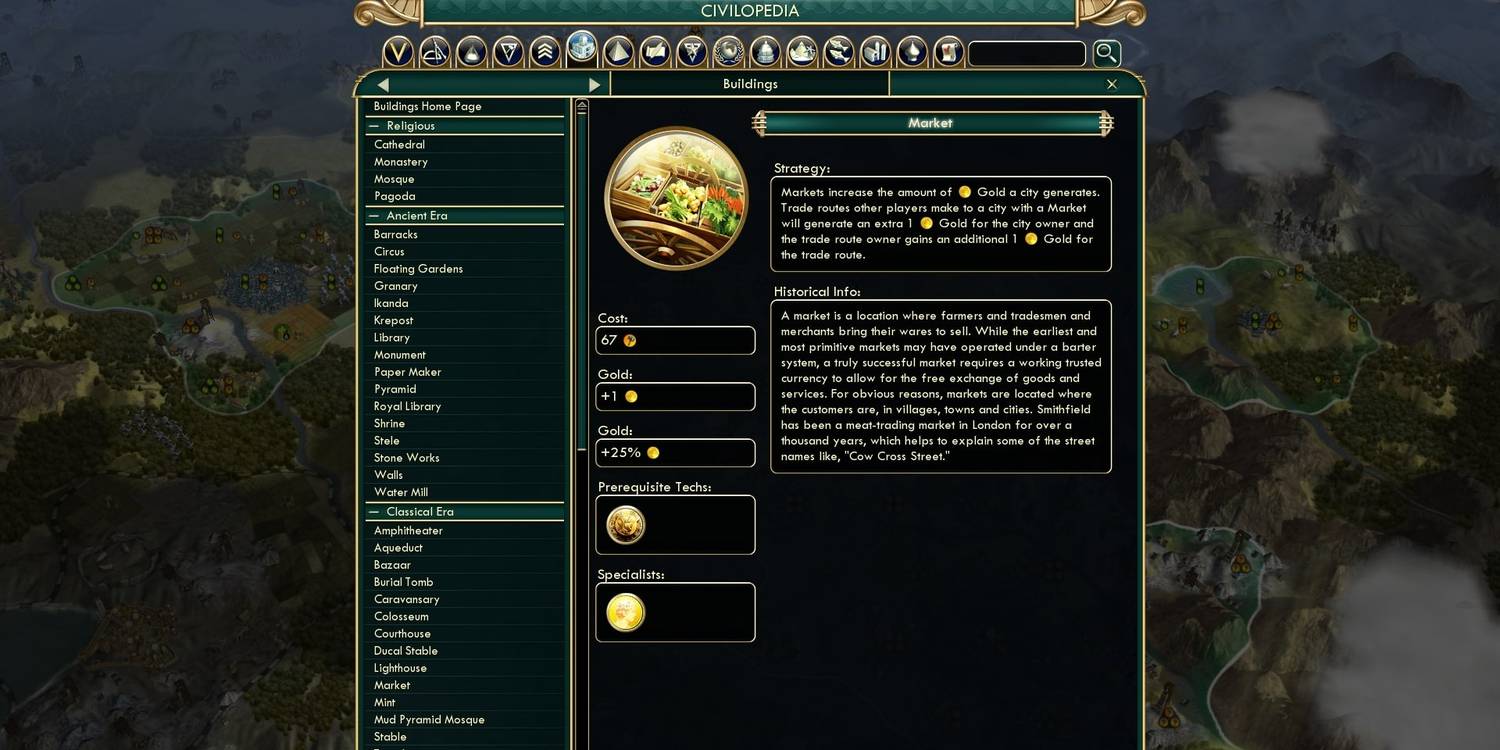 It can be expensive to keep up the world's biggest army, especially if other civs vote for a standing army tax. Because of this, the player needs to build up a strong economy to support their large armies. This is needed to pay for care and improve units.
Markets, mints, banks, and stock exchanges are all good buildings to build. And trade routes to nearby civilizations and city-states are important to staying afloat. You can also make a lot of gold by selling high-end goods in trade deals. Without a strong economy, military units won't stay together if their upkeep isn't paid for, so getting enough money is important for a domination win.
Build Military Buildings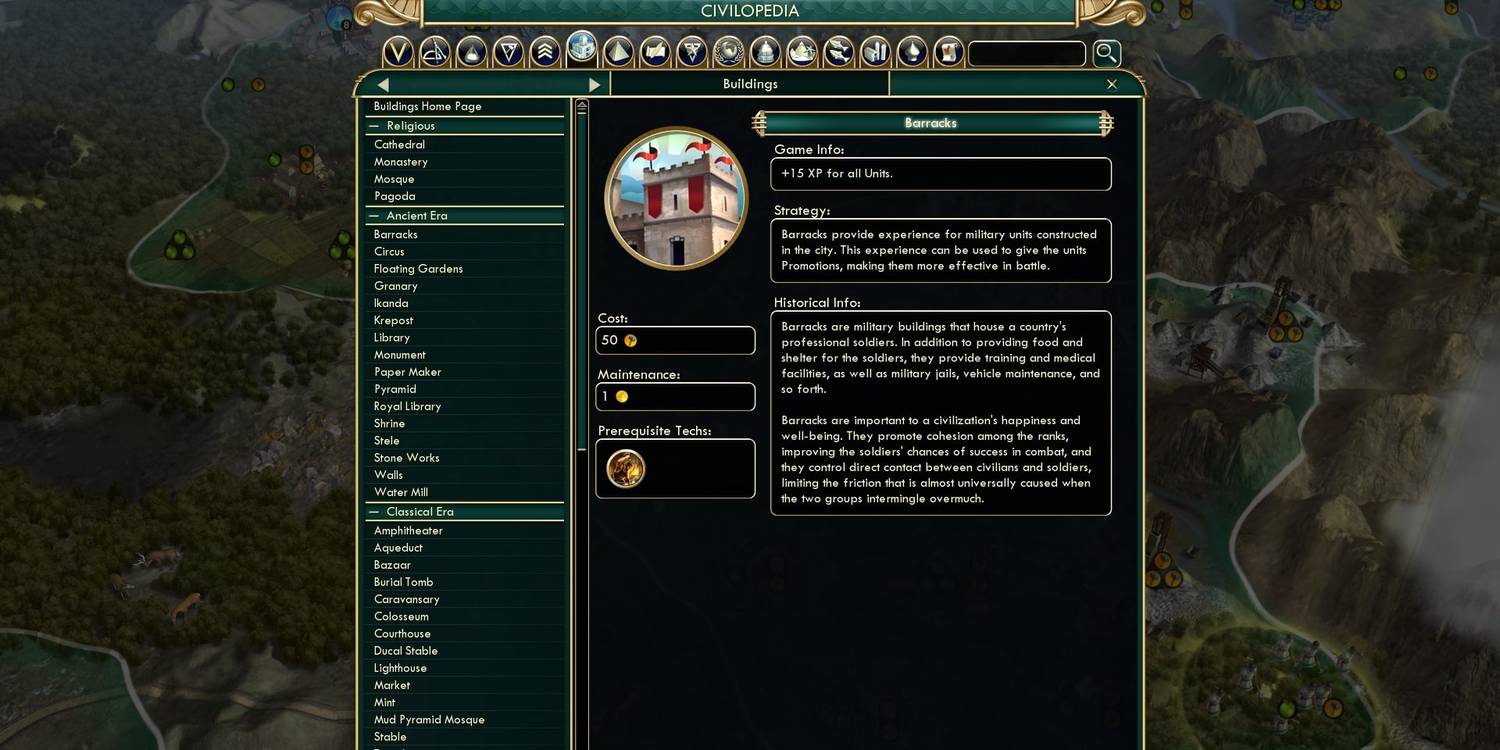 Unit experience and promotions can give strong buffs to units on the battlefield, but leveling them all up can take a long time. This is where military buildings come in. Barracks, Armories, and Military Academies all give units built in a city more experience.
By building a Barracks and Armory, every unit that is trained there will get two raises on the spot. This saves a lot of time and lets the player's units start out as more special. It's usually a good idea to build these buildings in key towns that will make a lot of units during the game.
Ally With City States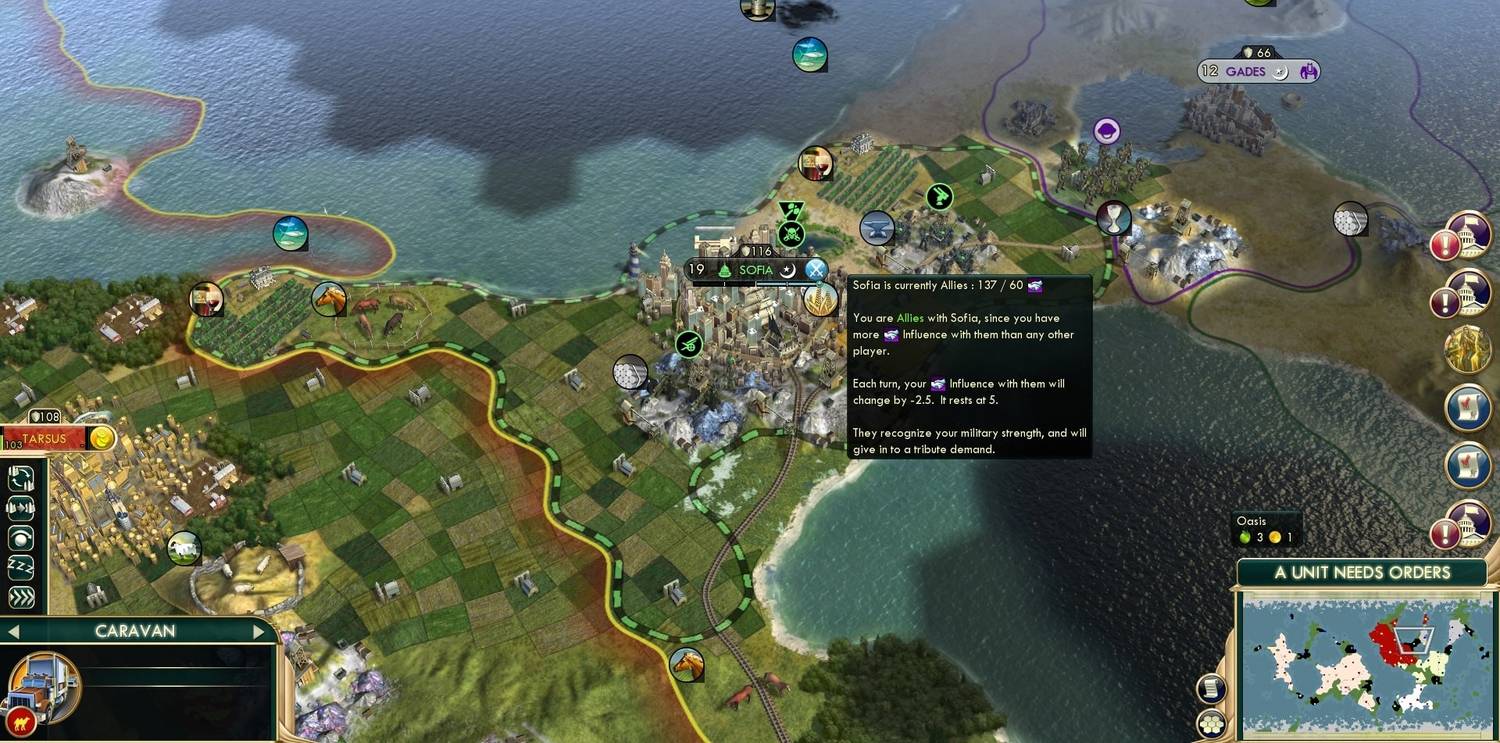 Most civs won't like players who keep going to war with their neighbors, which makes sense. Players who want to win Domination should instead look for partners in city-states. City-states will not only provide luxury goods and strategic tools that may not be available from hostile civilizations, but they will also help when war breaks out.
Military city-states are especially helpful because if the player makes friends with them, they will give them units, which can then be added to the player's army. City-state allies are also more helpful because players only need to show how strong their force is to get them to pay a tribute.
Keep Up With Tech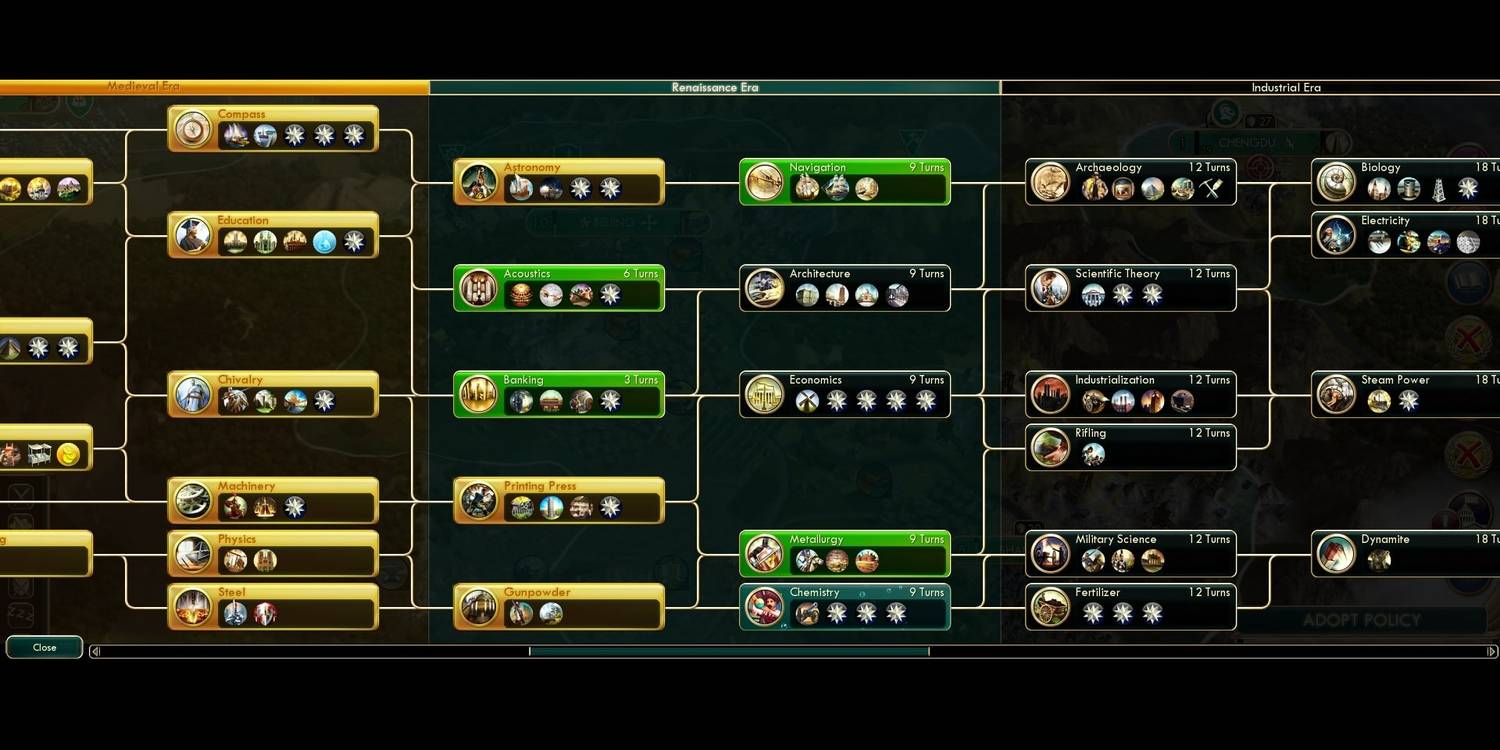 Civilization depends on science, and falling behind can be very bad. Technology needs to be studied to make better units and buildings, and focusing too much on the military in the early Basket Random game can leave players scrambling to catch up in the middle game and outclassed by the endgame.
Without enough science, it's hard to win a control victory. So players should build libraries and get their national college online early on to make sure they stay up-to-date. Getting powerful units like swordsmen, artillery, or soldiers. Before other civilizations can also make a war go much more smoothly and often let the player take more land.
Build Military Wonders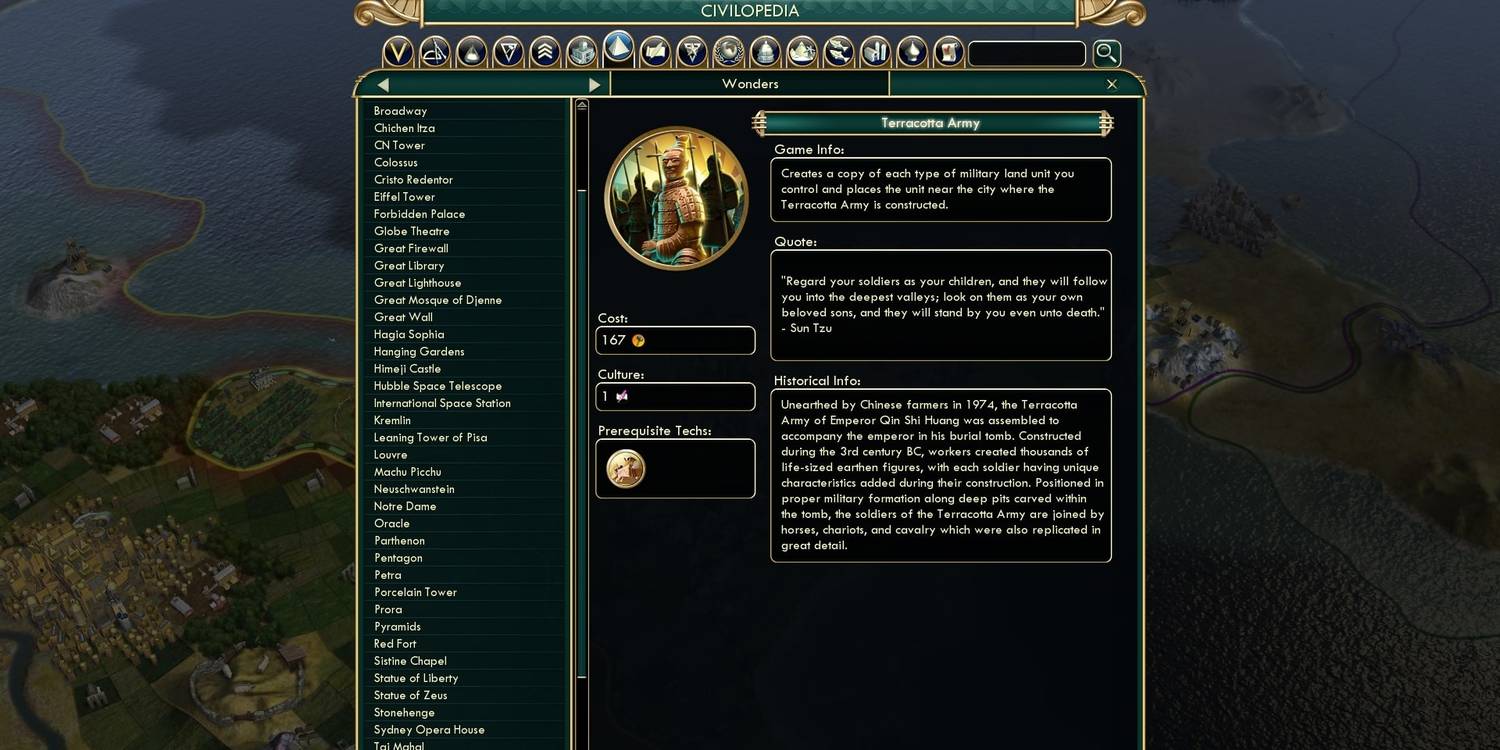 Wonders can give big boosts to different parts of a society. And if you want to win a domination victory, you should build a few military wonders. For example, Terracotta Army doubles the player's army, which can be very important for an early-game push.
Others get a free Great General and +15XP for all units trained in the city. With a Barracks, Armory, and Military Academy, this is the same as getting three free promotions. Both the Kremlin and the Pentagon can help build armor units and lower the cost of upgrading units.
Adopt Autocracy Ideology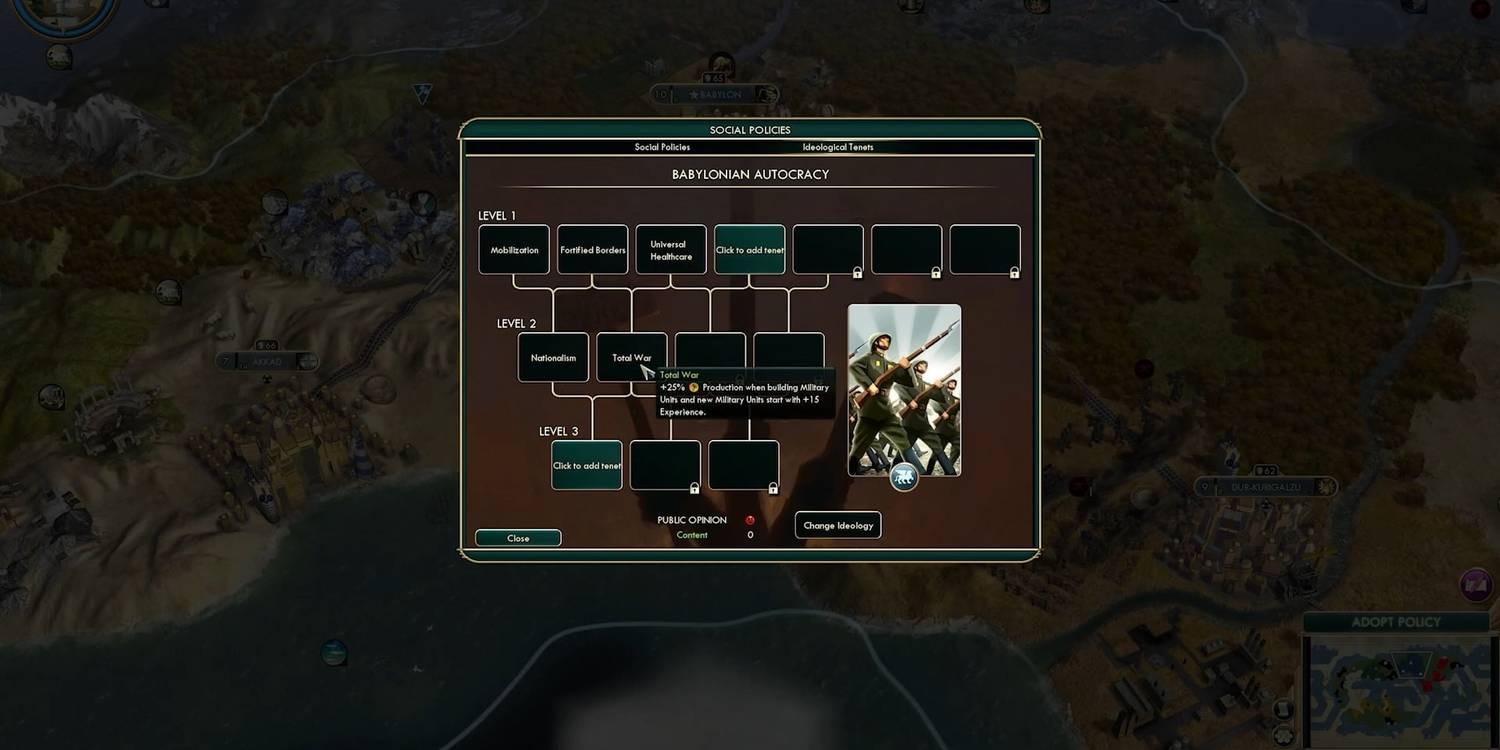 Autocracy is without a doubt the best way to win dominance successes. It lets players build a big army for less money. Mobilization, for example, makes it cheaper to buy units, and Nationalism cuts care costs by one-third.
Total War gives +25% output to units and +15XP, which is another way to get three promotions without Brandenburg Gate. There are also tenets that give unique combat skills, like Lightning Warfare, which gives armor units more movement and attack, and Clausewitz's Legacy, which gives all units a boost to their attack. If players are likely to win by dominating, Autocracy should help them get to the finish line.
You can play Civilization V on Windows, macOS, and Linux.